VIA Economy & Finance Forum, MSME Forum in association with MSME SAHYOG jointly organised a panel discussion-cum-seminar on "Insolvency and Bankruptcy Code, 2016" recently at VIA Auditorium as well as on virtual platform also.
The discussion highlighted the newly introduced Prepack resolution process which is a newly introduced hybrid corporate rescue process which blends elements & virtues of both formal & informal insolvency proceedings, and how IBC continues to contribute to the Indian growth story.
IP Manisha Agarwal, CMA, IP and Registered Valuer for SF&A from Nagpur started with an overview of various 'financial-stress-resolution processes under IBC Code and discussed the importance of resolving stressed assets and its benefits for the Indian economy. She explained the existing "Corporate Insolvency Process (CIRP)", discussed the impact of IBC on ease of doing business in India.
IP Sandeep Chitkara, Management Consultant and IP from Ludhiana explained the details of "Prepack Insolvency Process (PPIRP)" which allows the MSME to prepare a resolution plan with creditors. Private discussions can take place between promoters & financial creditors before initiating insolvency proceedings. It offers an alternate insolvency resolution process for MSME, which is more cost-effective and faster. It offers flexibility as compares to rigorous process under CIRP (Corporate Insolvency Resolution Process), and helps maximize outcome for all stakeholders.
IP Vijay Usharia, Retired General Manager, Union Bank of India & IP from Indore helped MSMEs explore various schemes being offered by RIB and banks to alleviate financial stress caused by COVID. He explained mechanisms such as restructuring for MSMEs, covid-19 restructuring, liberalized working capital assessment, and guaranteed emergency line of credit (GECL), have been more pronounced in the last one year.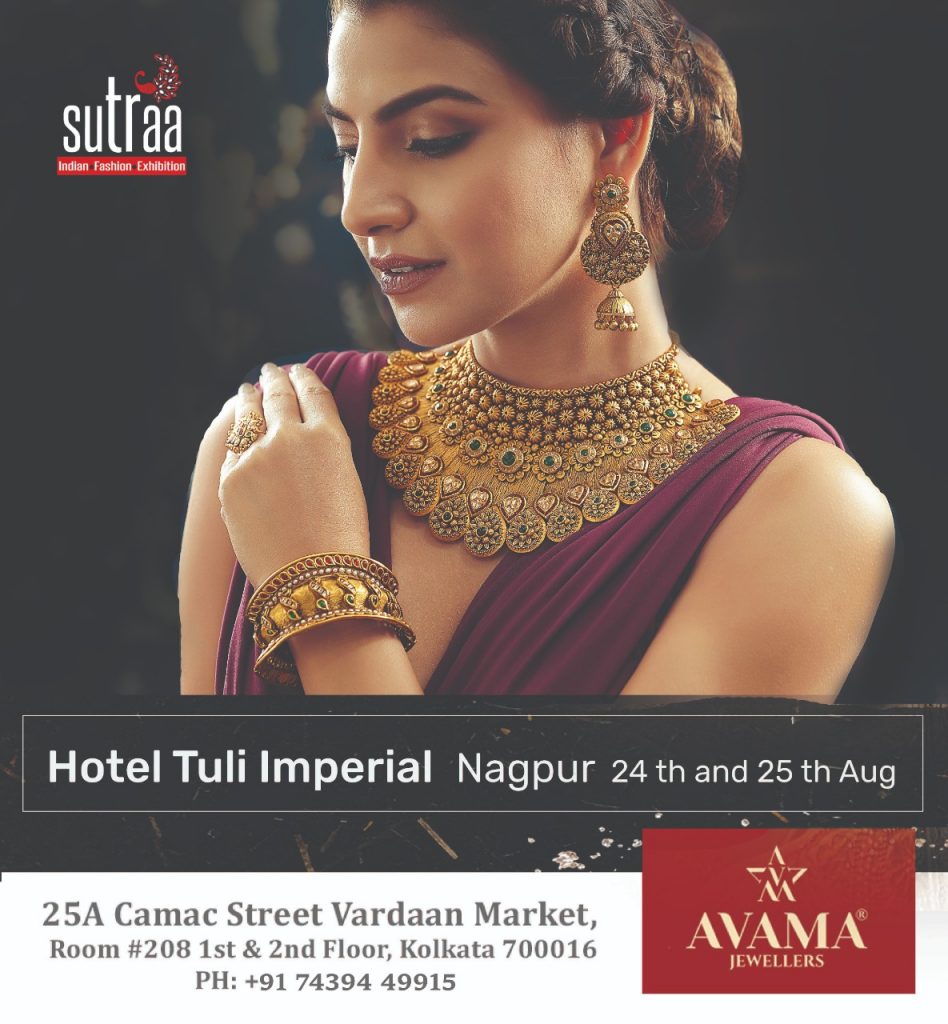 IP Atul Grover, Advocate & IP Founder of MSME Sahyog from Chandigarh demonstrated the SAHYOG platform through which MSME can search and reachout to MSME-Warriors. The software helps MSMEs file their cases online which gets assigned to IBC practitioners for pro-bono advisory. Mr Grover also gave insight into the developments of upcoming IBC technologies which can help MSMs reduce the timeline for resolution, and ensure legal compliance by the IP community.
The last session involved answering the technical questions raised by participating MSMEs which ruled the pathetic condition of MSME and entrepreneurs due to an apathetic and self-centred banking and financing Industry.
Earlier, Rohit Agrawal, Chairman VIA Economy & Finance Forum welcomed Guest speaker, Manisha Agarwal with a floral bouquet as well as also orally welcomed other eminent panelists. Girish Deodhar, Chairman of MSME Forum in his opening remarks informed about the overview of MSME Sahyog. He further said MSME Sahyog is a collective endeavor of Restructuring & Turnaround Professionals from various domains such as Insolvency-Professionals, Ex-Bankers, Corporate-Advocates, Industry-Experts, Forensic-Auditors, Registered-Valuers, to provide financial-stress identification & resolution services to MSMEs.
Suresh Rathi, President – VIA in his welcome address informed about the MSME-Sahyog empowers small business owners and entrepreneurs by providing them with the guidance and support they require towards relieving their stress through best restructuring & reorganization Schemes.
The session was moderated by Manisha Agarwal. Rohit Agrawal also summed up the discussion and also proposed a formal vote of thanks and requested MSME Sahyog to be associated with VIA for organizing knowledgeable sessions for strengthening MSMEs.
Prominently present were Atul Pande, IPP – VIA, Reeta Lanjewar, Past Chairperson – LEW, Suresh Motwani, Branch Manager, Central Bank of India, Nagpur, MSMEs, industrialists, professionals, entrepreneurs and interested persons joined the session.