Extending support to the MSME community, India's fastest growing fintech start-up, Khatabook, announced its expansion plans to reach a wider network of MSMEs in Central Maharashtra. Close to 50 lakh merchants are using Khatabook in the region to digitally manage their bookkeeping and business transactions. With its various digital offerings — Khatabook, Pagarkhata and Biz Analyst, the company enables MSMEs to be more efficient by making the entire business value chain more efficient.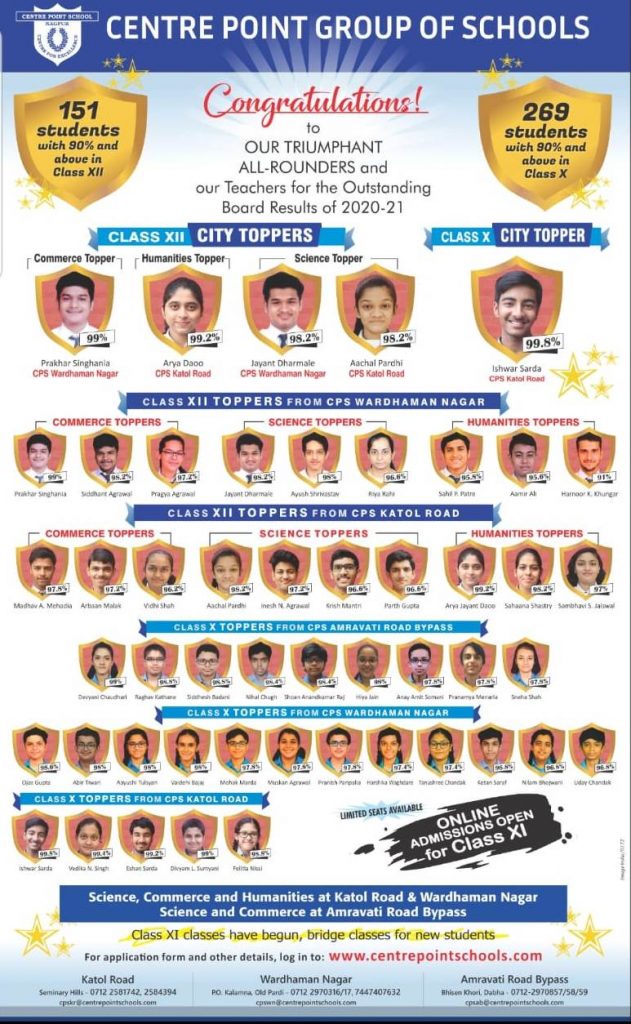 Khatabook is available in 13 Indian languages, including Marathi, to be more relevant to its user community in various parts of the country. In Maharashtra, the top three languages used by merchants on Khatabook are English, Marathi and Hindi. The app is heavily used by merchants dealing with Grocery/Kirana stores, Services – financial and agencies and food. The top 5 cities in Maharashtra in terms of usage of Khatabook are Pune, Mumbai, Nagpur, Thane and Aurangabad.  Notably, with the help of Khatabook, merchants in Maharashtra have shown speedy credit recovery for businesses on credit. An average number of days to recover the dues for business on credit are 18 days in Maharashtra for MSMEs as per Khatabook app insight.  
Ravish Naresh, CEO and Co-founder, Khatabook added – "In the current scenario, digital is the need of the hour for running a business. This expansion is a part of our commitment to the success of small businesses and millions of merchants in the country through providing digital enablement. We intend to reach thousands of store owners and small businesses in Maharashtra, particularly Nagpur, and empower them with new tools so that they can manage their business more efficiently."
Khatabook aims to cater to all the digital requirements of the MSME segment in India. The company has automated the traditional business ledger process in the Indian MSME industry, and the team is continuously helping small businesses across the country adopt digitization with cutting-edge solutions. Khatabook's Pagarkhata app helps merchants digitize attendance, payroll, salaries, and staff management needs. The Cashbook app is for cash sales and expense tracking. Cashbook is available as a feature within the Khatabook app and a standalone android app to users. Khatabook recently acquired Biz Analyst, a leading SaaS business management application. Biz Analyst by Khatabook offers premium value-added services like business analytics, sales force automation, and digital invoicing for large merchants and distributors.