The Railway Protection Force (RPF) rescued 40 runaway children from railway platforms over the past seven months. Out of the total children from Nagpur division includes 22 boys 18 girls.
In total RPF has rescued 477 runaway children from various railway stations from across Maharashtra and reunited them with their parents. These children were rescued over the period of January to July 2021 from Mumbai, Bhusawal, Nagpur, Pune, and Solapur divisions of Central Railways.
As per the information shared by Central Railway, those rescued include 310 boys and 167 girls and were reunited with their guardians with the help of non-governmental organizations like Childline.
"Most of these children came to the railway stations without informing their families due to some fight or some family issues or in search of better life or glamour. They were found loitering on the platforms or near the railway stations by trained RPF personnel or sometimes in trains also. Many of the parents express their deep gratitude and thankfulness for this noble service of the Railways," read the statement.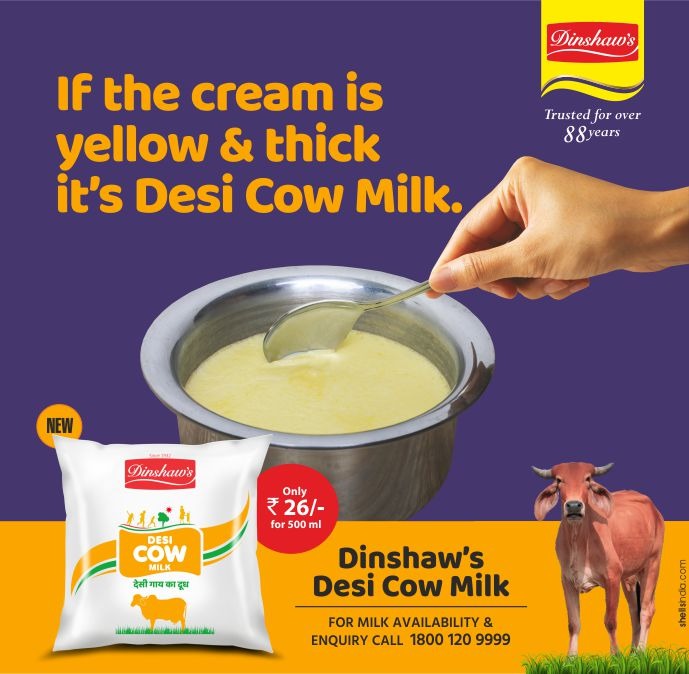 Division-wise Children rescued from January to July 2021 over Central Railway is as under:
Mumbai Division 166 children (104 boys and 62 girls).
Bhusawal Division 70 children (39 boys and 31 girls).
Nagpur Division 40 children (22 boys and 18 girls).
Pune Division 171 children (130 boys and 41 girls).
Solapur Division 30 children (15 boys and 15 girls). In July 2021 alone, 73 children (47 boys and 26 girls) were reunited with their parents over Central Railway.