NO 2 (MAH) Air Squadron of National Cadet Corps (NCC), Nagpur has invited students of B.A., B.Com., B.Sc. (First Year), B.E., B.Tech. (Second Year), and any five-year integrated course (Second and Third Year) to enrol for a three-year NCC training programme.
The student should be studying in any college affiliated to Rashtrasant Tukadoji Maharaj Nagpur University, located within Nagpur city limits. The enrolled cadets will be trained in aeromodelling, microlight flying, skeet shooting, .22" calibre rifle firing, drill, Yoga, disaster management, social service, community and personality development.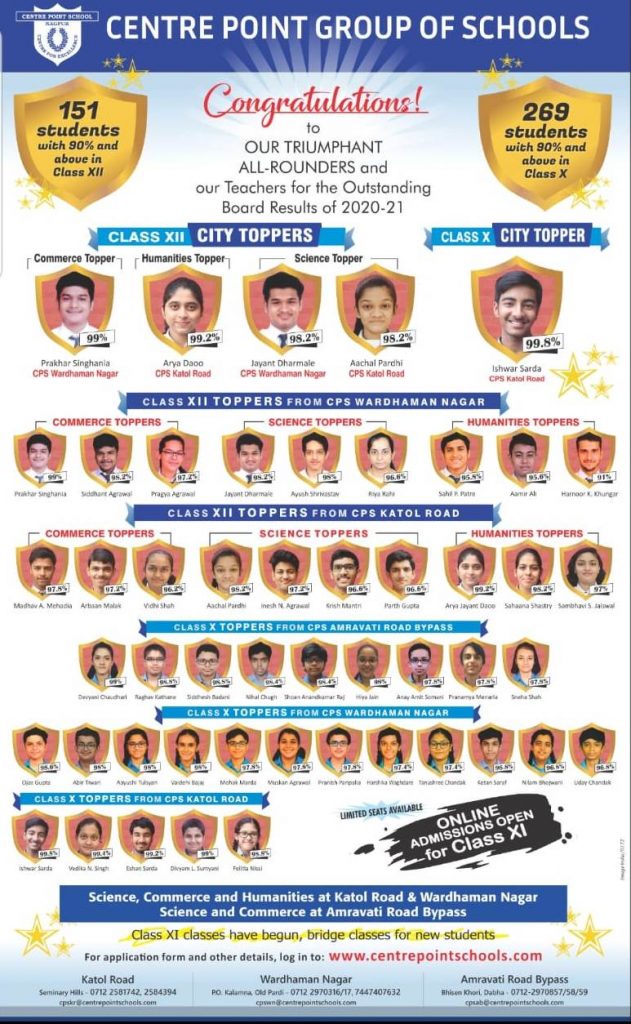 Apart from routine activities that make up the syllabus, students have opportunities to attend various National level camps and adventure activities like trekking, mountaineering and parasailing.
The cadets will be enrolled for a three-year training programme for NCC 'B' and 'C' certificates.
The form for entrance examination can be filled online through Google Form for the Senior Division (Boys) and Senior Wing (Girls), on the link https://forms.gle/uPFQYpGYW6 ycL2CT6, stated a press release.
The form is to be submitted by September 5 online only. A written examination will be conducted on September 11, and physical examination on September 18 (only for written passed candidates).
The interview for selected cadets is scheduled from September 20 to 24 only for candidates who clear physical examination.
The additional mandatory requirements for applicants are as follows:
Applicant should be medically and physically fit,
Minimum height 157 cm (Male) and 152 cm (Female)
Minimum weight 49 kg (Male) and 46 kg (Female)
Running 1.6 km in seven minutes (Male) and eight minutes (Female)
Push-up minimum 20 for male and 15 for female,
Sit-up minimum 20 for male and 15 for female candidates