A delegation of Chamber of Associations of Maharashtra Industry and Trade (CAMIT) led by
Dipen Agrawal President in gracious presence of Krupal Tumane Member of Parliament and
Kiran Pandav Shiv Sena Youth leader met Eknath Shinde, Minister for Urban Development
and Public Works during his visit to Nagpur.
Krupal Tumane briefy upraised Eknath Shinde about the hardship faced by the tenants of Municipal
Corporations across the state, due unilateral exorbitant increase in rent by almost all corporations in
the state.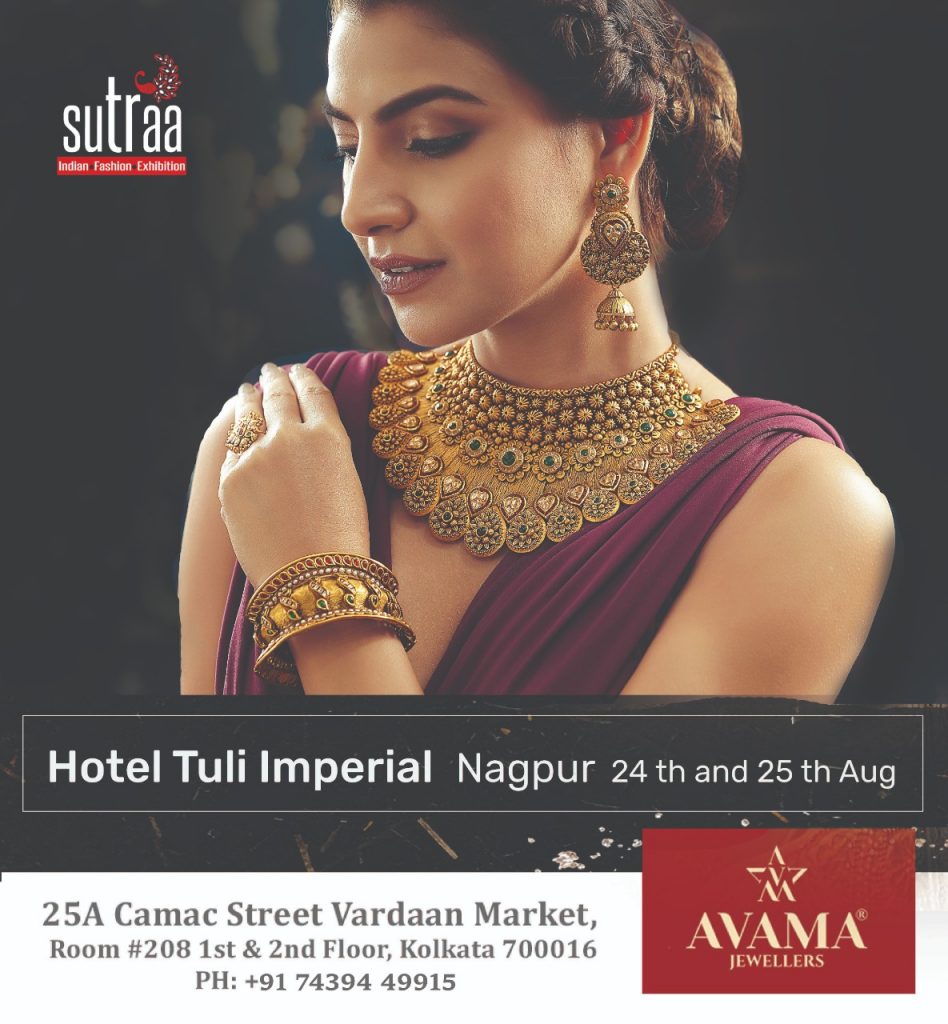 Dilip Thakral, said that the unilateral steep increase in rent by Municipal Corporations for their bazar
samiti properties is ranging between 100 to 1000 times and in some cases more than 1000 times. On
failure of tenant to concede to this unilateral decision, authorities are threating to dispossess the
tenants. This unmindful step of corporation has adversely affected the livelihood of many small and
marginal traders and numerous self-employed (the only) bread earner of their family. This
unreasonable and arbitrary actions on part of the administration has resulted in resentment and
unrest among the small and marginal traders (tenants).
Ashok Sanghvi said that records from almost all Municipal Corporations will demonstrate that, at
that relevant time business community in order to cooperate with Corporations came forward and
took the shops/ottas constructed by Corporation on rent after paying premium and generations of
those traders have sweat hard in developing full-fledged market places in those areas. In past, in
addition to periodical increase in rent, traders have also accepted reasonable revision of base rent,
he added.
Dipen Agrawal brought to the notice of minister that the then State Government had published draft
regulations for transferring Corporation property by lease or otherwise and renewal of lease. In the
draft regulations State had proposed to charge annual rent @ 8% p.a. of the valuation of tenanted
property. More than thousand objections and suggestions were submitted to UDD-2 from all over
the state including from CAMIT with a request to afford personal hearing in the matter. The
administration without giving opportunity of hearing to anyone notified the Maharashtra Municipal
Corporations (Renewal of Lease or Transfer of Immovable Property) Rules, 2019 under notification
dated 13/09/2019.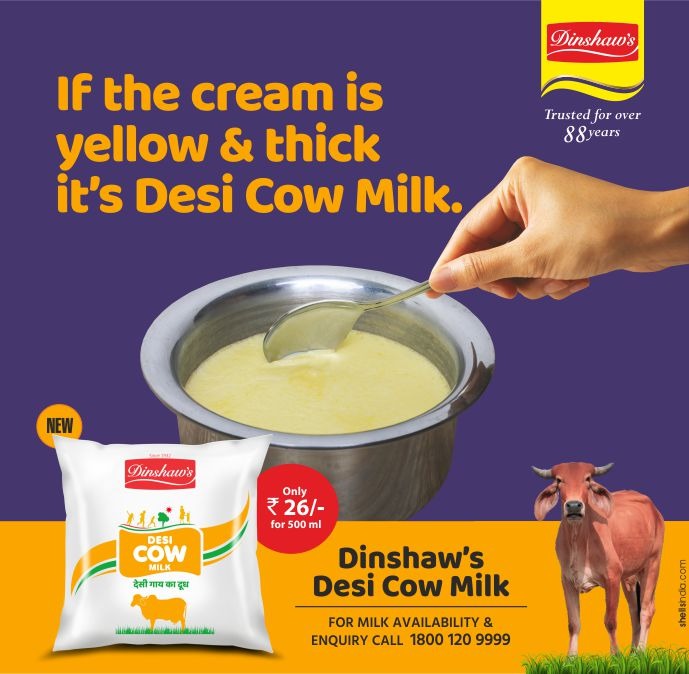 The actions of the government in order to be reasonable, Agrawal suggested that government
should first conduct scientific study of prevailing trend of rate of return fetched by private landlord
in terms of percentage to valuation as proposed in draft rules of comparable rented property. It is
pertinent to mention here that in one such study conducted in Kolhapur the prevailing rent in
percentage of return on valuation ranges between 0.75% to 2.64%, added Dipen Agrawal.
Dipen Agrawal on behalf of galadharek across the state requested Eknath Shinde to intervene and
withdraw the notification dated 13-09-2019 and suggested 1) in cases where only land is
leased/licensed by Corporation the annual lease rent/ license fee should be fixed at 1% of value as
per ready reckoner; 2) in cases where shop/otta is leased/licensed by Corporation the annual lease
rent/ license fee be fixed at the rate of 2% of value of construction plus 1% of value of proportionate
land as per ready reckoner; 3) 10% increase in lease rent/license fee every 3rd year; 4) Renewal shall
be for 30 years Lease/license term; 5) the lease / license should be transferable and transfer fee to
be charged equal to one month rent/fee for transfer within blood relation and equal to three
months' rent/fee for transfer outside blood relation and 6) the agreed new lease rent/license fee to
be made applicable from FY 2021-22. Lease rent/license fee for earlier period be charged and
collected as per then prevailing rent/fee. Krupal Tumane (MP) supported the demands of CAMIT.
Eknath Shinde after patiently hearing the submissions assured the delegation that he shall take-up
the matter on priority and get it resolved in the best interest of all stake holders.