The Indian Fashion Exhibition which is benchmark in luxury exhibitions, recently completed its ten successive years in march. It was launched from the passion and creative spirit of two young Directors, Monika & Umesh Madhyan following their dream to transform the world of exhibition into a spirit of life through elegant designs and trendy products bringing from the most sophisticated designers of all over the world, their stunning creations are always a tribute to this platform.  Now Sutraa is taking a giant leap forward and after so many years of success it has decided to stretch its wings to NAGPUR. SUTRAA thrilled to announce its upcoming event at TULI IMPERIAL HOTEL , NAGPUR on 24th & 25th AUGUST 2021.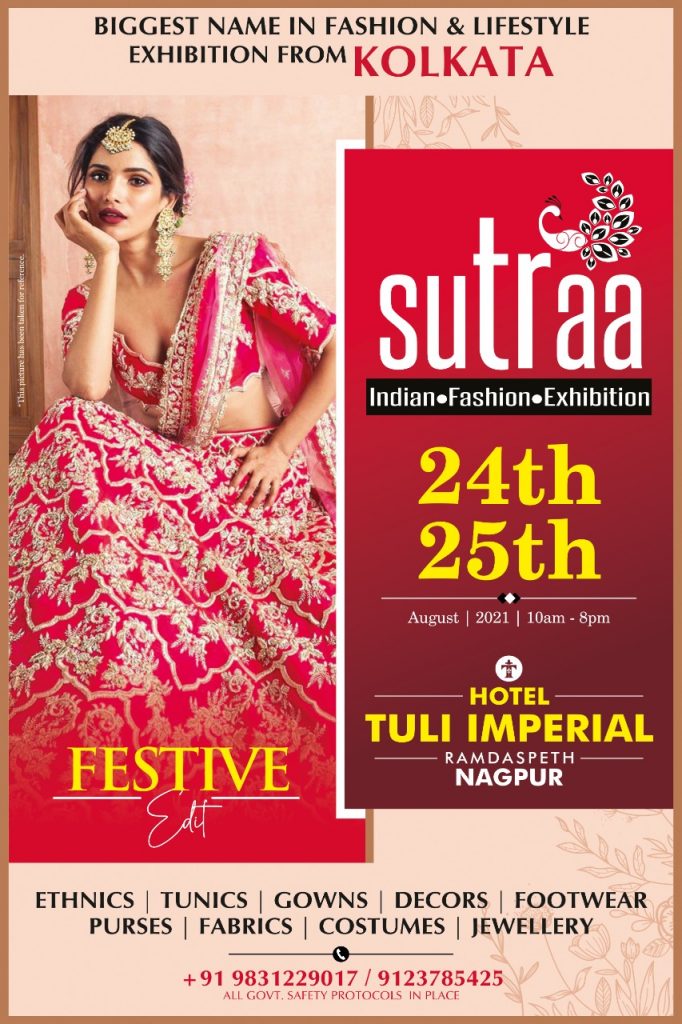 SUTRAA is the next biggest exhibition for fashion and lifestyle products, it aims at providing hassle free and enjoyable shopping experience to shoppers especially women by making available the widest range of brands and products from all across the country. The attempt is to bring the latest fashion to shoppers with an array of the trendiest products available in the country which can be shopped.
SUTRAA enables customers to buy the latest fashionable products at value for money including designer sarees, maxi skirts, gowns, resort wear, party wear, kids wear, stoles , scarfs, ethnic wear, holiday wear, shoes, footwears , summer collections, accessories like bags, slings, hair accessories, earrings, bangles, home asthetics, handicrafts, jewellery , and much more. The quick easy but sophisticated platform for shoppers narrow down the many options to find the perfect apparel and accessories for themselves.
Designers participating –
●SAANVI BY SHRADDHA
●PITARA
●RISHABH COLLECTIONS
●AVAMA JEWELLERS
●FUNKAR
●POSH AFFAIR
●EMBELLISH BY NAVIN
●KALINDI CREATION
●GODHULI
●THE MOZRI's PUNJAB
●ZURI ART
●KHUSHI SELECTIONS
●DIVYA HANDLOOM
●JAIPUR WORLD
●PRITEE'S at RUMOURSS
●R.K. COLLECTIONS
●VASTRA BY MALA MUNDE
As mall hopping is not an option for busy and working women, Sutraa has been triggered to offer style, comfort and luxury at your destination. For more designer updates and fashion trends you can follow our facebook page @ sutraatheindianfashionexhibition.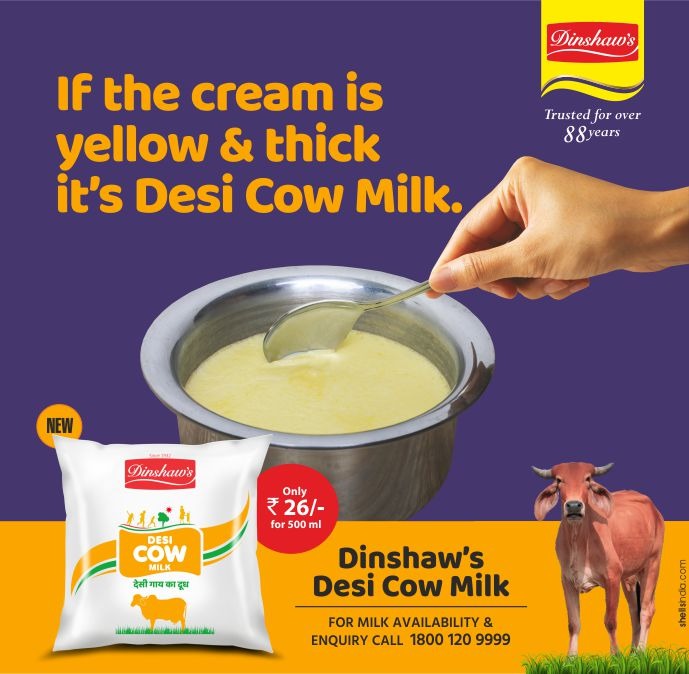 Sutraa Aims in promoting fashion throughout all the b-cities after accomplishing ourselves in the potential B-cities like Lucknow, Raipur, Nagpur, Ranchi, Patna etc and succeeding in over 400 shows all over India. It's a 2 days affair which starts from 24th & 25th August 2021 where around more than 70 exhibitors best in their respective products will display their pleasing collection and make u want everything. From ethnic Indian apparel to international western wear, from smart casuals to trendy chic, from prêt lines to couture, from accessories to garments, and from home décor to lifestyle products, there will be something for every disposition!