South Central Zone Cultural Centre (SCZCC) has organised 'Ganjifa Cards' online painting competition from August 30 to September 3 at 4 pm. It is being organised through google meet.
Ganjifa cards is the traditional art of Konkan in Maharashtra. Ganjifa is just like a playing cards game. A picture is drawn by hand and then it is prepared. This tradition began in Iran but it is now being carried forward in Savantwadi and Odisha. The programme has been organised to preserve this traditional art as well as to promote it. Participants can learn a special style of art on 'Dashavtari' Ganjifa cards. Moreover, local games can also be promoted by it, said a press note issued here on Tuesday by SCZCC.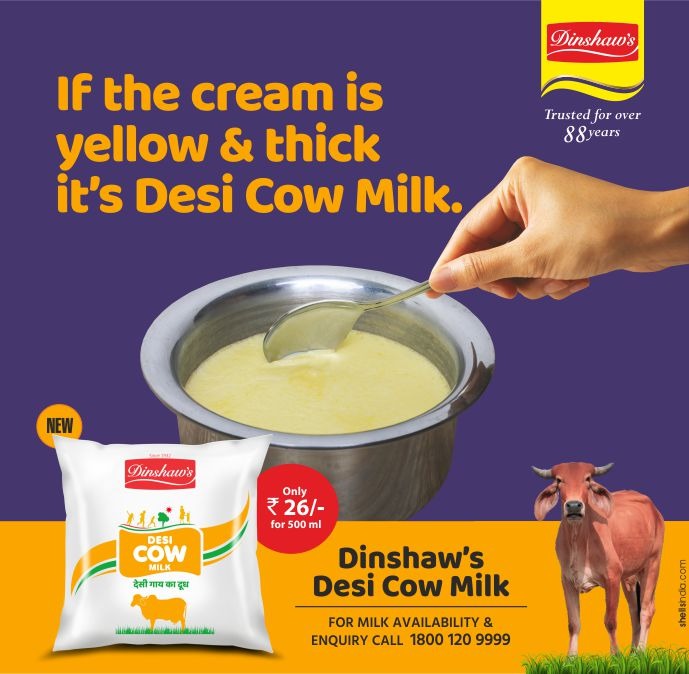 Gayatri Kulkarni, an expert in the field from Savantwari, will guide the participants. As many as 25 candidates would be allowed to take part in the programme. Interested should visit website: sczcconlineworkshops@gmail.com or contact mobile no: 9423399139 till August 29 upto 4 pm for registration, the press note added.