The time has finally come as Sony Pictures has finally released the first official trailer for the upcoming film Spider-Man: No Way Home and marvel fans are we surely ain't ready for the madness.
The trailer officially marks the return of Doctor Octopus aka Doc Ock played by Alfred Molina. In one shot we get a glimpse of 'The Pumpkin Bomb' which has raised hopes of all marvel fans for the return of Green Goblin.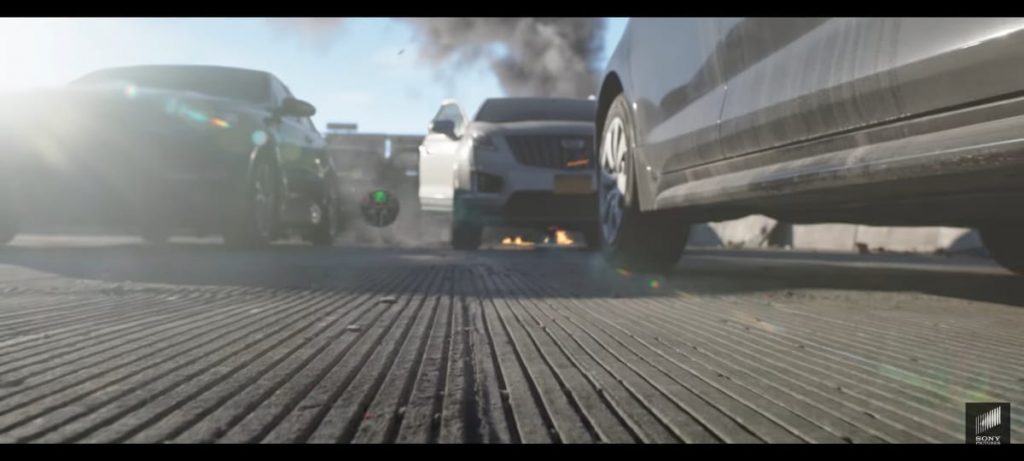 The latest trailer shows a frustrated Peter as the world accuses him of Mysterio's murder. His life has turned upside down as what happened in the previous installment, Spider-Man: Far From Home when Jake Gyllenhaal's Mysterio revealed Peter Parkers true identity to the world.
In order to fix all the chaos caused by Mysterio and save the loved ones, Peter decides to take Doctor Strange aka Stephen Strange's help to turn time so that he can fix everything and Spider-Man's identity remains undercover.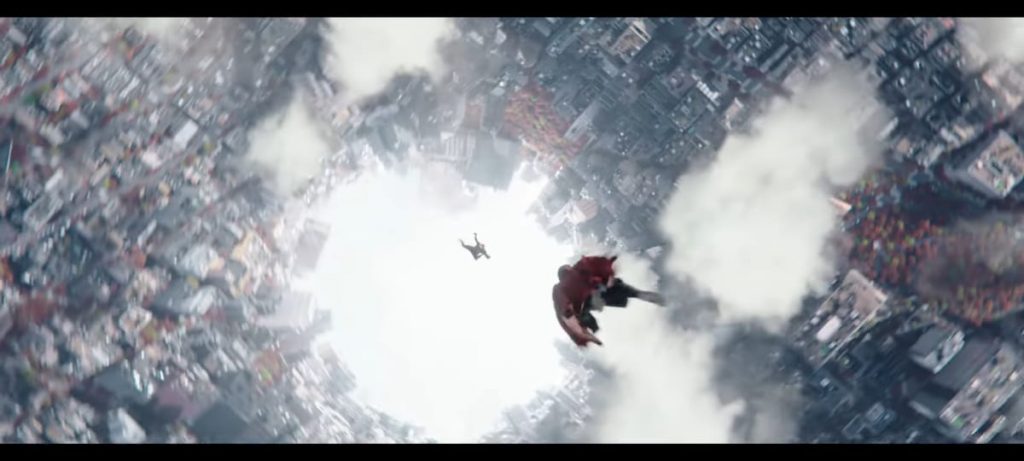 It is then we see Spider-Man and Doctor Strange stepping into the multiverse, which was unleashed by Loki. The trailer promises to keep fans on the edge of their seats with some jaw-dropping action sequences.
As of now we all need to stay calm and wait for the film's release to get our answers. The film will release on December 17 in the theatres.