Union Minister for Micro Small and Minor Entrepreneurship has been arrested in Mumbai for making derogatory statement against Maharashtra Chief Minister Uddhav Thackeray.
Rane has undertaken a rally to seek public support for his party (Bharatiya Janata Party) in Mumbai. The rally is considered to be a BJP plan in view of coming Mumbai Municipal Corporation elections.
Rane, who is a former Shiv Sena leader, has been making statements against Thackeray at various places. Shiv Sena workers have indulged in pelting stone at his rally.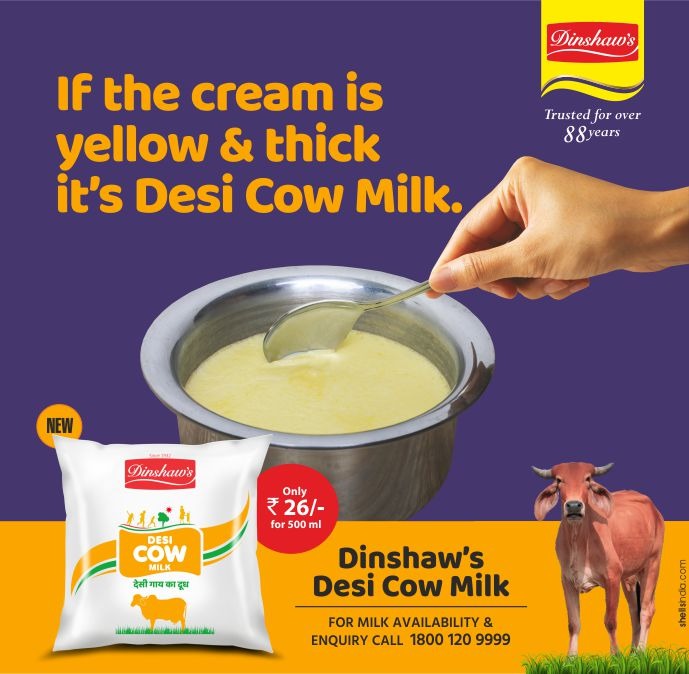 Leader of Opposition in the State Assembly Devendra Fadnavis stated that Rane's statement against Thackeray may be his persona; opinion, the party, however is with Rane.
Fadnavis also alleged that Shiv Sena led Maha Vikas Aghadi Government in Maharashtra is using police force against Rane. The statement made by him is a non-cognizable offence as per prevailing law. The Government will definitely face the ignominy of mis-using polie force against Rane, in the court.
A complaint has also been lodged against Rane in Nashik, by a Shiv Sena worker, for abusing Thackeray during his public speech.