Nagpur district continues to maintain COVID-19 recovery rate at 97.93%. On Tuesday eight persons became corona-free taking the cumulative recovery to 4,82,806.
Good recovery number and constant fall in new cases resulted in drop in active cases. On Tuesday, the active cases have come down to 72. With seven persons coming positive in the district the cumulative cases reached 4,92,996.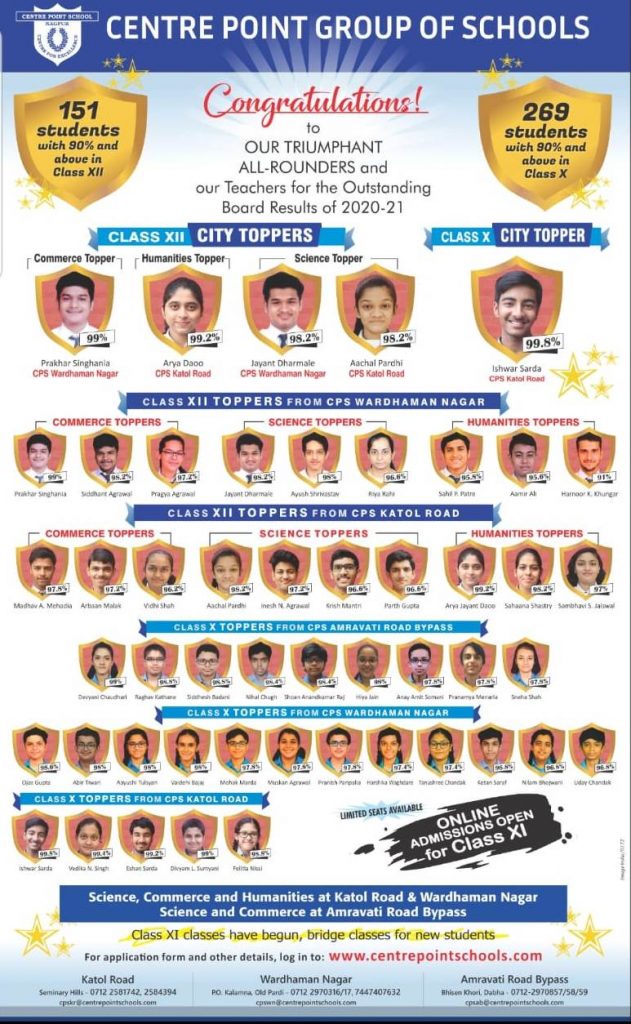 All the seven COVID postive cases are the residents of the city. Of the cumulative positive cases, 6,816 persons who tested positive for the virus are not the
residents of Nagpur district.
Nobody died of COVID on Tuesday as well. Obviously the cumulative death count stands at 10,118 with 1,622 persons who died of coronavirus were not the residents of the district.