On Tuesday, the Nagpur Regional Meteorological Department has issued a yellow alert for the east Vidarbha for the next three days.
The weather is cloudy in the city from the last two days. After a four-day gap it had rained on Monday evening. Hence, even though the weather became cold for some time, it turned hot after the night.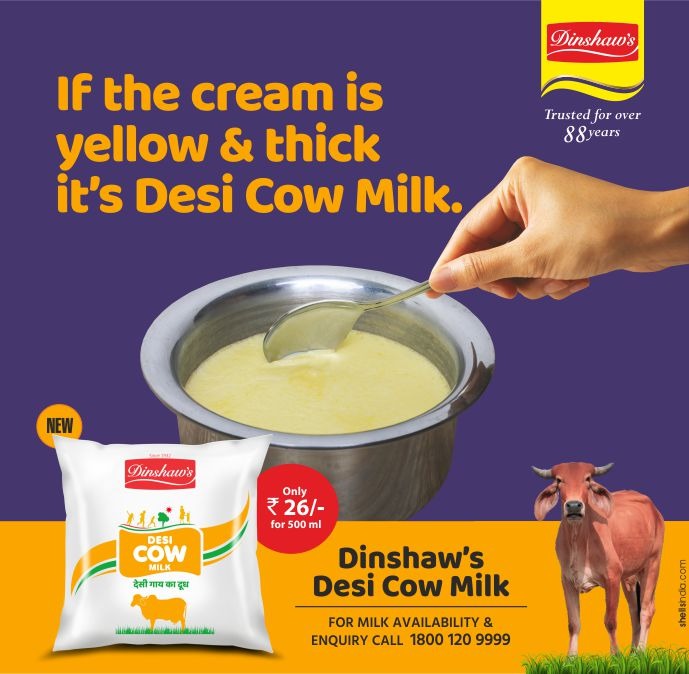 On Tuesday the weather remained cloudy. throughout the day. In evening city experienced light showers at around 5 pm. The yellow alert has been issued for Nagpur, Wardha, Bhandara, Gondia, Chandrapur and Gadchiroli districts from August 26 to 28 and forecast of heavy thunder showers.
Rainfall in Aug half the average The infall in this month has still not crossed the average of August last year. The average rainfall last year in August was 208.7 mm. But only 118.8 mm rainfall has been recorded. till August 23.
The remaining half of the average rainfall is expected for which only a week is left. While the farmers are wait ing for the rains.