Lauding the police efforts in curbing child trafficking and sexual exploitation of children in the city, 30 volunteers held a placard campaign in Sadar Chowk, outside the Police Commissioner's office, supporting the police actions taken for the welfare of Nagpur.
They also submitted a gratitude letter to the Commissioner thanking the cops for taking action to keep a check on heinous crimes like trafficking in the city.
Associated with Matrix Warriors, a youth NGO working on social welfare and environment, the volunteers marched with the placards showcasing slogans and inspiring messages such as 'Thank you [Nagpur Police] for working for a cause, not applause', 'Save Nagpur from sex slavery', 'One Step By Nagpur Police, A Giant Leap for Women and Children Across The Country' and many more.
They tied rakhis to the cops as a gesture of gratitude for protecting the citizens. Later, the youth dispersed to RBI chowk, Savidhan chowk and Gandhi Nagar Square holding the placards, spreading awareness about the efforts taken by the police in battling child sex trafficking.
"Most of the work done by the police goes unnoticed. They toil day and night fighting grave crimes for our safety. We are quick to criticise the police when they don't take action, but when they do, it is important that we come out and show our full support for them. It is crucial for the residents of Nagpur to know and appreciate their efforts," says Abhishek Urkude, co-founder of Matrix Warriors.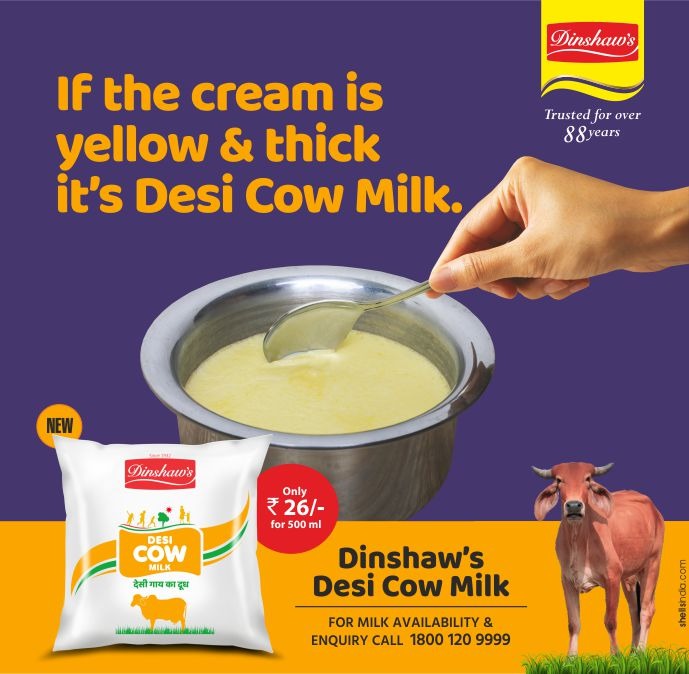 Echoing the sentiments, Rohan Araspure, founder of Dream for Life Foundation said, "Many young college girls get lured into sex trafficking as college boys tend to become a large customer base for such sex trafficking dens. This necessitates that the youth lead a movement to combat both demand and supply of sex trafficking. We appreciate the police for taking actions to curb sex trafficking and crimes against woman in the City"
The Nagpur Police Commissioner Amitesh Kumar took over as Commissioner in September 2020. Since then, he has been in the news for taking actions against criminal networks in the City.