Considering the rise in number of Delta positive cases of Coronavirus, Radhakrishnan B, NMC Commissioner has issued an order that hence fourth every Corona positive patient will have to be institutional quarantine.
The order has been issued to all zones. They are also directed to keep detail watch on each cases. Though the Corona pandemic is in control but the danger of increase in number of Delta positive cases is a matter of concern, hence care must be taken.
From now onwards no corona positive patient will be home quarantine and if required he will be admitted to hospital. The measure has been taken to curb the increasing number of Delta variant patients, a communique added.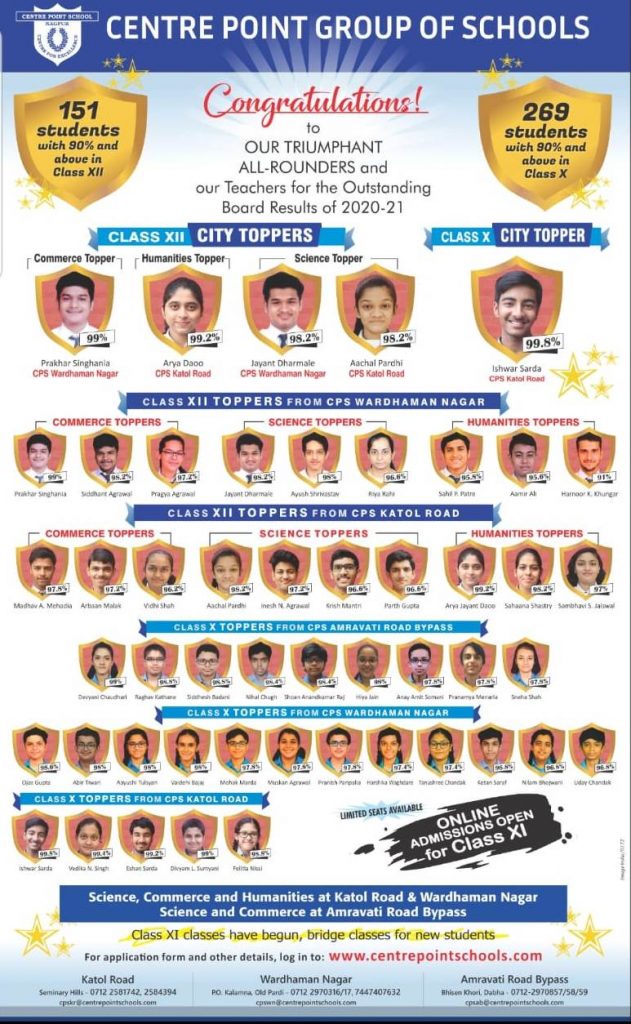 NMC's institutional quarantine centres include MLA Hostal. Corona positive patient will be admitted at NMC's Indira Gandhi Hospital, Gandhi Nagar, Sutikagruha Hospital, Pachpawale, and Government Medical College and Hospital (Medical) or Indira Gandhi Medical College and Hospital (Mayo).
Corona positive patient at present can also be admitted in private hospitals, the order stated.