Reading is to the mind what exercise is to the body. Nagpur Book Club (NBC) and India Peace Centre (IPC) have partnered to promote reading and bring books in the hands of readers. The readers will be able to borrow or take away books they always wanted to read, without any obligation.
Giving details about the project the Co-ordinator Dr. Tejinder Singh Rawal said explained how the Book Sharing Project works:
"We have kept a bookshelf at India Peace Centre designated for the Book Sharing Project. Members of NBC have donated a large number of books of various genres for the project. A reader wishing to read the book may take away the book they like. We expect the reader to keep at least one book on the shelf, and they can take one or a maximum of two. The more books keep on the shelf the happier other readers will be.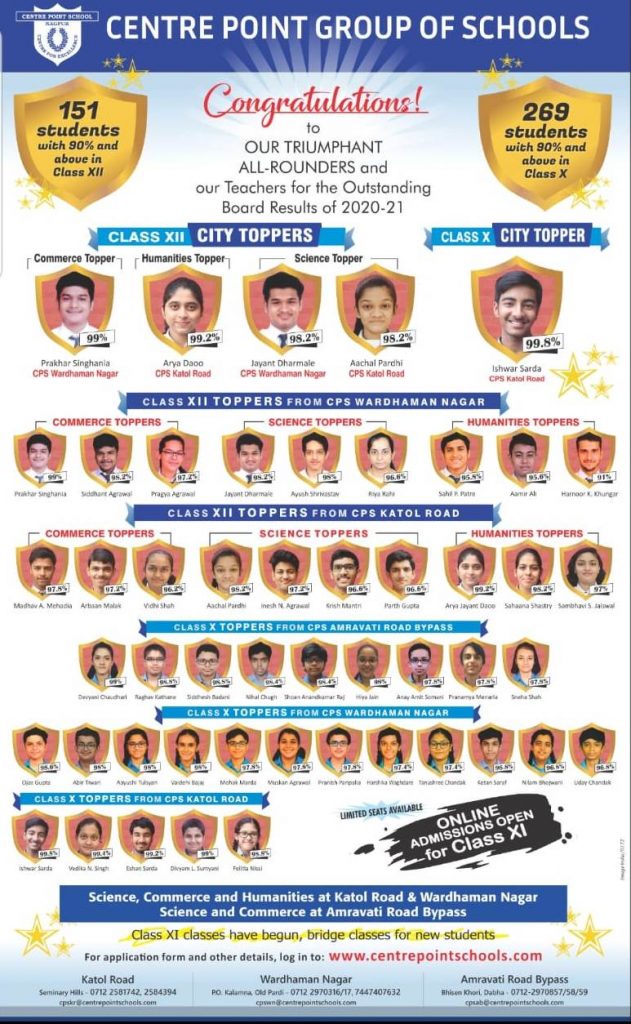 The reader is expected to return the book in 30 days. However, if they absolutely love the book they are free to keep it forever.
Dr. Rawal further explained "the scheme is completely free and is possible thanks to the book donation by readers of Nagpur Book Club. If someone wants to read a book and none of their friends have them, they may also get in touch with us. We have a large collection of Humans who have even larger libraries, who would be happy to help you out!"
"IPC is an organisation for promoting interfaith dialogue and addressing global warming, nuclear disarmament, ecological and environmental concerns. We have a good library on these subjects. The visitors may browse the books, sit in the library and read the books. The courteous IPC staff and NBC volunteers are always there to help you."
He made an appeal to the book lovers in the city to donate their books to the project, and also to visit the library to borrow o take away they book they like. The books to be donated may be Hindi, English or Marathi books.
This NBC-IPC Bookshelf is located in the India Peace Centre library, India Peace Centre, Next to State Bank, C K Naiudu Marg, Civil Lines, Nagpur.
Mr. Kuldip Gupta, Mrs. Usha Gupta, Mrs Mridulata Chouharia, Mrs Lata Tokhi, Mr. Rohit Tokhi, Mr. Anil Kumar Saxena, Dr Prasad Siwal, Dr. Naznin Chimthanawala, Mrs Pushpa Rathi, Dr Tejinder Singh Rawal and others are working hard for success of the project. Further details can be had from Mr. Rohit Tokhi (9326851264) and Dr. Tejinder Singh Rawal (9422101839).