Last year due to the pandemic, construction of houses in city was very less. This had directly affected the earning of the Nagpur Municipal Corporation (NMC's) Town Planning Department as they had to satisfy with the income of Rs 56 crore only through sanctioning of maps.
This year the Department's income till the month of August has reached to the tune of Rs 100 crore. This is the clear indication that construction activities in city is increasing and new building maps are coming for sanction to NMC.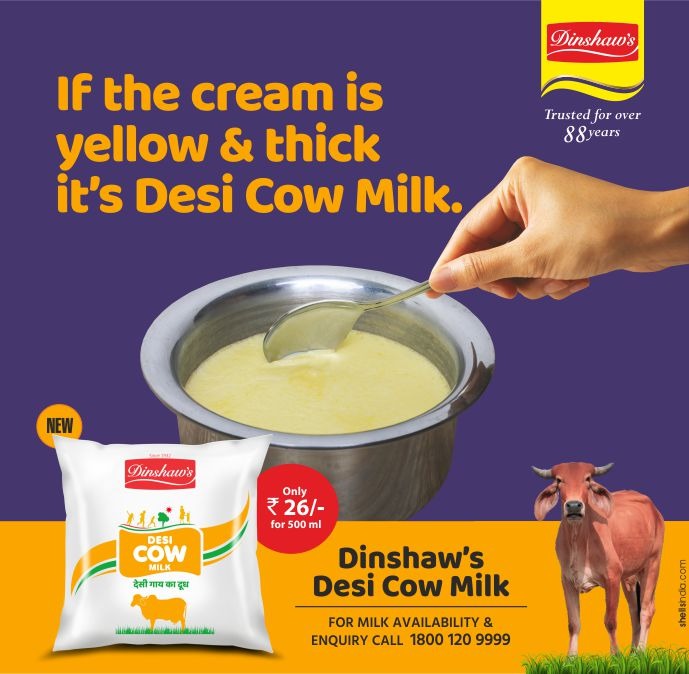 Looking at the last years income, the Standing Committee had set the target of Rs 86 crore only in its budget. But the Town Planning Department has already exceeded its set target.
Now the revised target for the fiscal March 2022 is set at Rs 212 crore. The Town Planning Department will earn Rs 319 crore, by the end of fiscal 2022.
Chairman of Standing Committee during a review meeting has directed the officials for fast sanctioning of maps of constructions work and increase the earnings of NMC. Â