The COVID situation in city was tense, the sudden rise in cases and the second wave disturbed the lives of all, and Nagpur Police did a commendable job in keeping peace and spreading awareness on COVID-19 Commissioner of Police Amitest Kumar said while interacting with people on social media on Friday evening.
"24 police personal from Nagpur lost their life due to the dread Coronavirus," CP said.
While interacting with people and answering their queries CP requested citizens to help and join hands with police to keep peace in city and alert them if in any problem or notice any illegal activities.
"The murder cases in city have been historically high, although statistically this year there is no increase in murder cases from previous years," CP said while answering a question about murder cases.
"The crime is under control and Nagpur city police are trying to make professional efforts to control the situation" he added.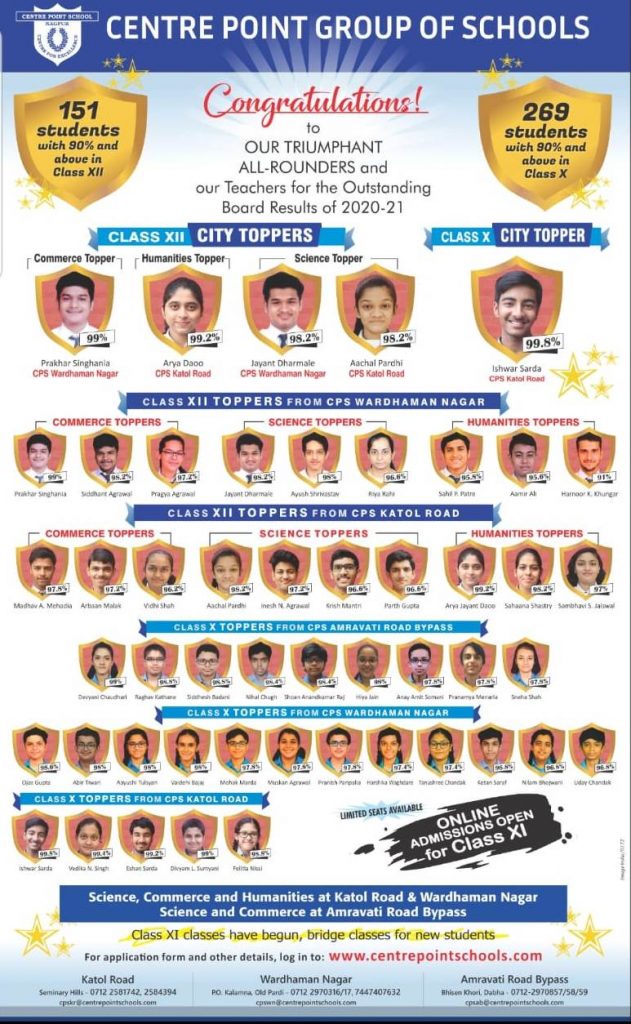 The issue of Ganga Jamuna is on a rise and people are debating on the polices move of closing the area and answering several questions related to the matter CP said "As we all are aware that in that area prostitution was going on but according to the law it is illegal to run a brothel, forced prostitution, child trafficking, etc. and to bring peace and stop flesh trade we have recently imposed Section 7 Immoral Traffic (Prevention) Act, 1956 wherein within the distance of two hundred meters of which prostitution cannot be carried by any person in any premises".
"As per the last 10 years data we have seen that minors were involved in prostitution in that areas, women were forcefully brought in these areas. It is a feudal mindset to run such illegal brothel and force anyone for such activity and I request all to think about these women and then decide" he said.
Taking cognizance of the people still involved in the flesh trade CP warned them to beware as Nagpur Police will catch them and take strict action against all.
"We are aware and spread in all city and those who are making move on flesh trade I assure you that we will come down very heavily to such element and take strict actions against them not only for flesh trading but also for other illegal activities like drug peddling, illegal alcohol selling etc" he said.
"Nagpur has changed geographically but on a crime firm, it is still the same. Now, police have become more tech-savvy, the younger generation has become more advance and we have a very fruitful relationship with them" he said.
Addressing on the increase in Cybercrime he said "it is a global issue and I assure you that Cybercrime of Nagpur is very advance. We are taking action and steps in such cases. I believe that prevention in better user must be aware of the threats and be cautious".
There are 3500 CCTVs and all are working. It is helpful in handling law and order situations, traffic, and helped us in cracking cases. In a meantime, more CCVT cameras will be installed in city he informed.
Promoting young girls CP added, "Now 33% reservations are for women. We have Damini Pathak, Bharosa Cell who are motivated and work for the welfare and safety of woman".
Updating students who wish to join police forces Cp informed that the process might start after Ganesh Chaturthi.