The activities of Maharajbag zoo have come back on track now. The management had tough time to carry on during coronavirus pandemic and subsequent lockdown in view of no revenue by way of entry tickets due to closure.
The management was struggling to meet both ends in absence of funds for maintainance and necessary arrangements for wild animals. Dr Panjabrao Deshmukh Krishi Vidyapeeth (PDKV), which manages this over 125-year-old zoo situated centrally in the city, had made funding. It used to spend money only for emergency/essential services but not on development activities. Dr V M Bhale, Vice-Chancellor of the university, allotted over Rs one crore to the zoo during difficult period to pull on.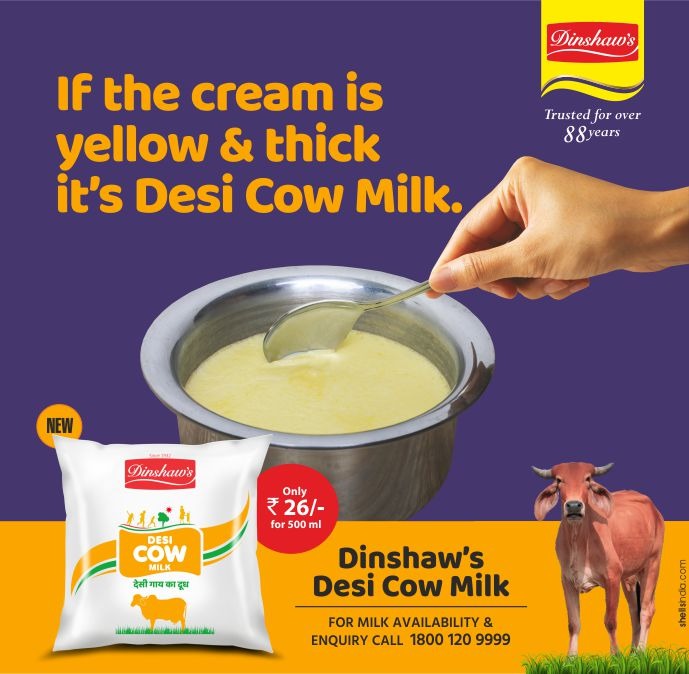 This was stated by Dr Sunil Bawaskar, In-charge Officer fo the zoo, while talking to The Live Nagpur here on Friday. A process has already started to make zoo budgetary provision for overcoming the difficulties faced during the last one-and-a-half years. The management appealed to Nitin Gadkari (MP) and Union Minister, Dr Nitin Raut, In-charge Minister for Nagpur district, and Sunil Kedar, Animal Husbandry Minister, for extending financial help. Accordingly, a proposal has been submitted to PDKV, Akola, to be forwarded to the State Government in this regard, he added.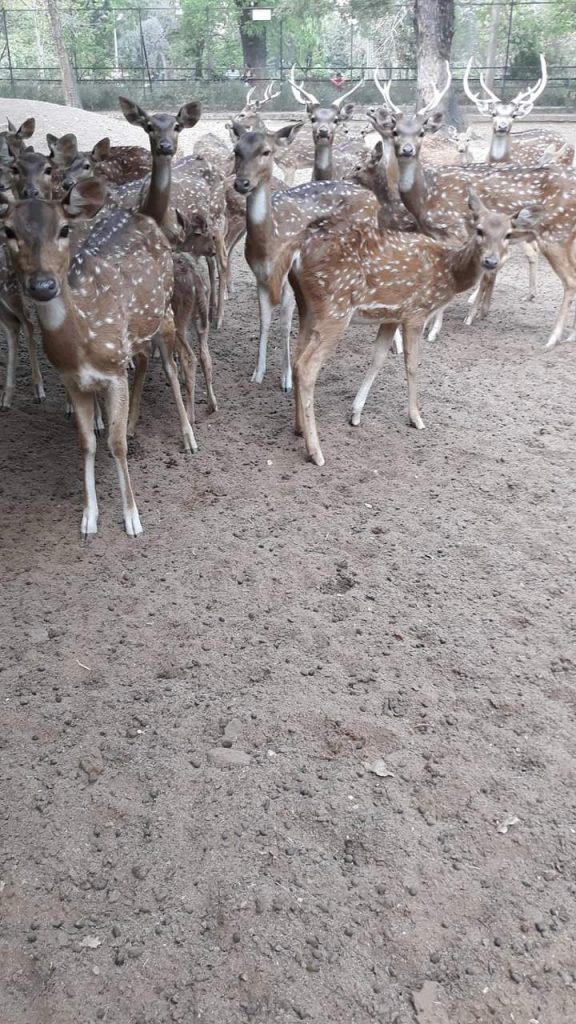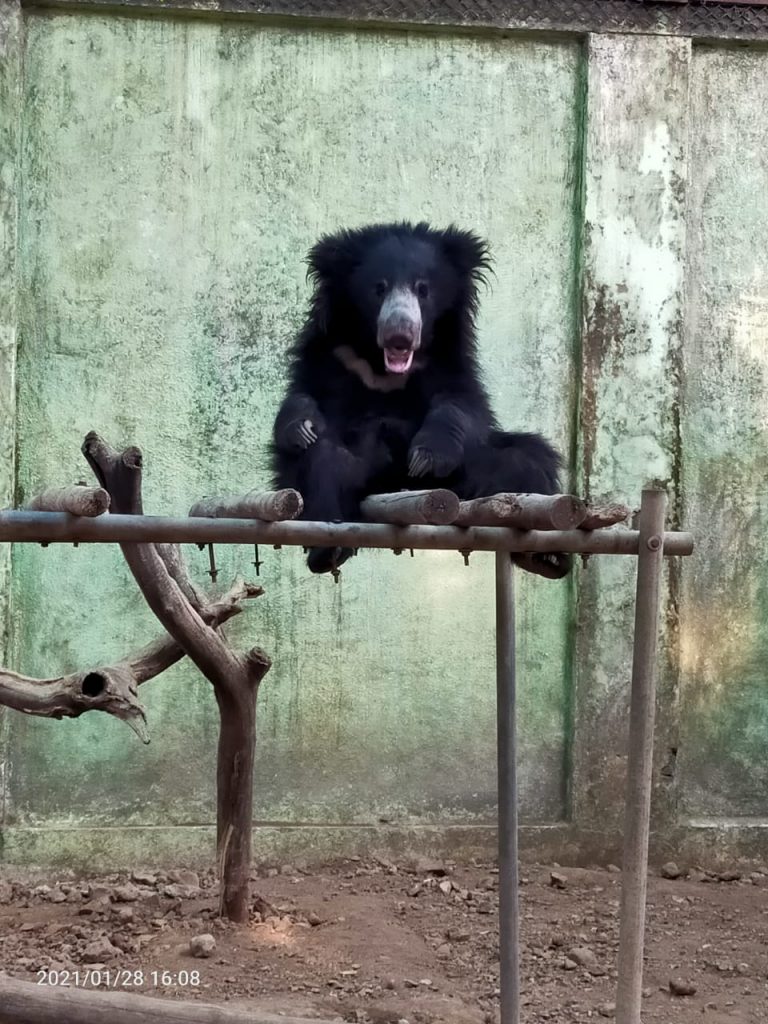 Now, the zoo is open for public since last two months that is bringing funds through entry tickets. The management has, therefore, started works like plantation, enrichment of enclosures for wildlife, veterinary doctors examining the animals daily etc. It has also undertaken feeding enrichment in order to keep the animals busy in doing their normal activities for making them feel as if they are in the natural environment. This helps them keep in sound health, Dr Bawaskar pointed out.
The main attraction of the zoo is a pair of tiger and tigress kept in the open enclosures with other animals like leopards, deer, blue bulls, sloth-bears, otters, crocodile, monkeys, national bird peacocks and others.
Dr Abhijeet Motghare, Veterinary Officer, Suvarna Kawale, Biologist, and Mahesh Pande, Zoo Keeper, were present during the discussion.