Microbiologists Society of India has appealed to the Chief Minister to open schools and colleges immediately. The psychological impact on students and their parents due to closure for about one and a half years is dangerous.
In a letter to the Chief Minister the Society has stated that although the threat of third wave of Covid19 with more dangerous mutated virus, is looming large, opening of educational institution is also important. The students in science and technology have been promoted to next class, without conducting examinations and practicals. Without conducting practicals the students will not be able to understand the concepts.
WHO scientist Saumya Swaminathan has stated that the pandemic will end in India, but not totally. Cases in some parts will continue to remain active.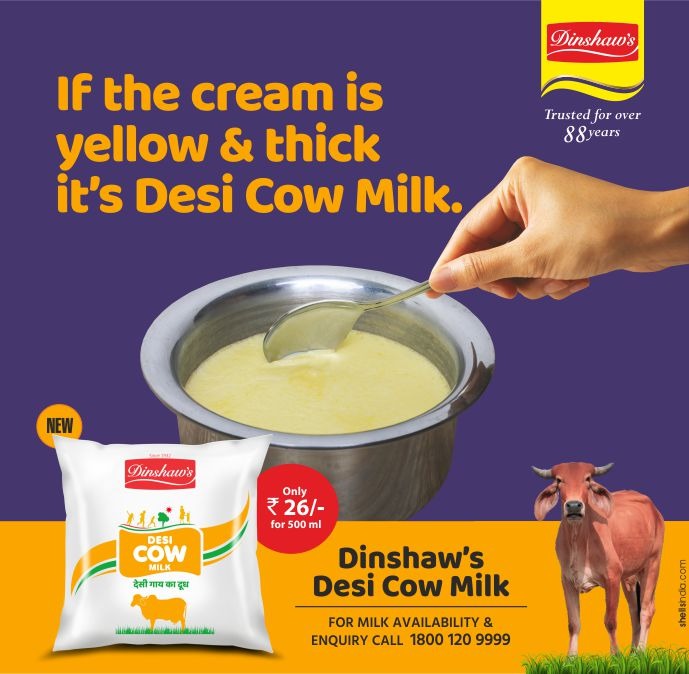 The Government's proposal to open schools and colleges after complete vaccination or total eradication of Covid is difficult. It may take several years. As easy access to internet is possible to not more than 25 per cent students, opening educational institutions is important to prevent academic loss to them. The students of the pandemic period may face serious problems in the future, as the concepts may not be clear to them.
President of the Society Dr Arvind Deshmukh and President of Maharashtra and Goa Dr Sanjeev Patankar have strongly advocated opening of educational institutions without further delay. The Government has taken steps to open all other activities. Similarly educational institutions can function by following the Corona Appropriate Behaviour or by conducting classes alternatively.