Rokde Jewellers organised Navgrah Rashiratna Festival in its showrooms from August 24 to 29 is receiving encouraging response from the public. It has offered ten per cent concession on making of Rashiratna ornaments during the festival.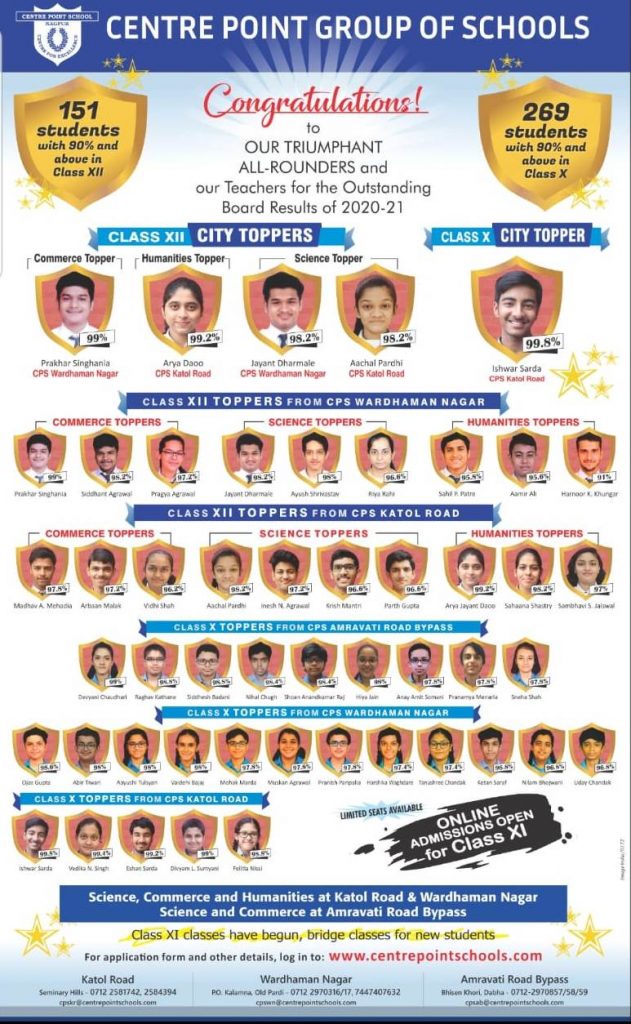 Rokde Jewellers have made available Navratna like Diamond, Emerald, Moti, Pushkaraj, Neelam, Manik, Lasnya, Gomedh and Munga for the customers at Laxminagar, Mahal, Itwari and Airport showrooms. It has presented a special collection rashiratna with attractive designs by taking into consideration liking and demand of the customers. Rashiratna is considered to be very lucky for progress, happiness and peace.
Rokde Jewellers has a reputation during the last three generations to prepare pure gold, silver and other ornaments. It is also providing valuable information about use of Navgrah Rashiratna to the visitors.