A team of forestmen from Paoni Forest Range produced on Saturday four accused in pangolin scale smuggling case before Ms Dhurve, JMFC, Ramtek, who granted MCR to them till September 9.
The names of the accused are: Prashant Chachere, Dilip Admane, both residents of Khanora village, Ratan Madaye, resident of Tangla, and Sandip Khandate, a resident of Lakhapur. The team brought them to Nagpur and handed over to the officials of Central Jail.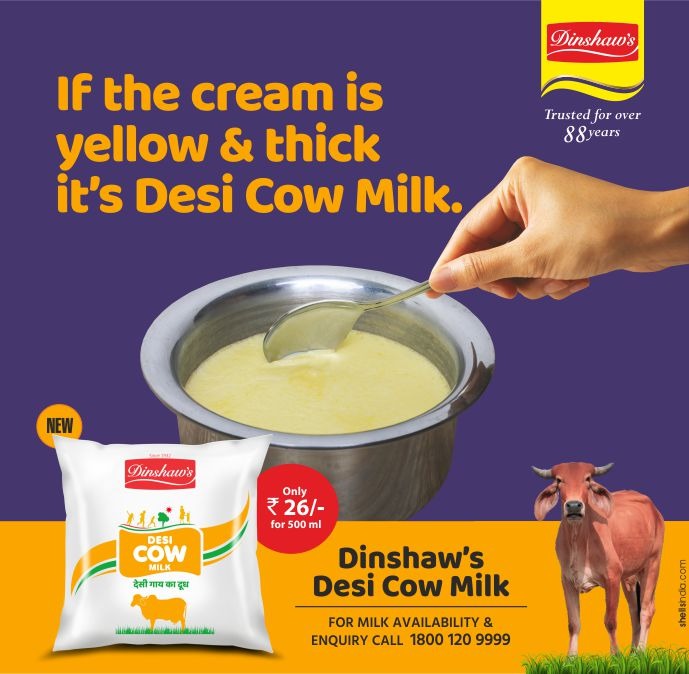 It may be mentioned here that forestmen arrested them in pangolin scale smuggling cade recently from Hiwra and other nearby places.
They seized 25 pieces of scales, bike and materials used for poaching. They produced the accused before Ramtek court that had granted them Forest Custody Remand till today, informed Ritesh Bhongade, Range Forest Officer, Paoni.