Lady cops in city police force will now have to perform duty only for 8 hours. Commissioner of police Amitesh Kumar on Saturday issued the order considering the upcoming festive season. This will prove to be a festival gift for the lady cops.
There are around 1,500 women in the 10,000 strong city police force. However, apart from serving the public, the lady cops also have to perform duties of mother and home maker.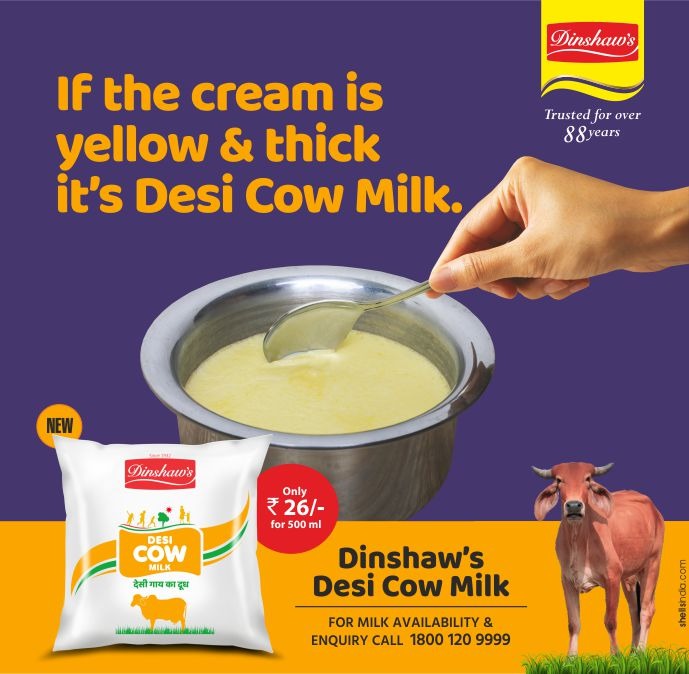 But, as their duty hours are not fixed, and they have to rush any emergency situation, they cannot give enough time to their families.
Considering this, CP Amitesh Kumar decided to reduce duty hours of women police officials to 8. hours. However, the night duty hours would remain the same. The order also says that the women cops can decide their duty timings during the festive season