JMFC grants FCR to them till Sept 2
With the arrest of two middlemen in pangolin scales smuggling case in Paoni Forest Range the number of total accused has gone to six. Forestmen arrested two middlemen in the case and produced them before the court on Sunday that granted them Forest Custody Remand till September two.
Ritesh Bhongade, Range Forest Officer, Paoni, told The Live Nagpur on Monday that forestmen produced Vilas Yashwant Jagjivan, a resident of Fulzari, and Ra,Krishna alias Rameshwar Harichand Khandate, a resident of Lakhapur, before JMFC, Ramtek, Ms Dhurve on Sunday, who granted them FCR till September two.
The team had arrested four accused – Prashant Chachere, Dilip Admane, both residents of Khanora village, Ratan Madaye, a resident of Tangla, and Sandip Khandate, a resident of Lakhapur – near Fulzari road, Hiwra, seized 21 kg of pangolin scale pieces and other materials used for poaching from August 24 onwards. These four accused are sent to Nagpur Central Jail till September 9.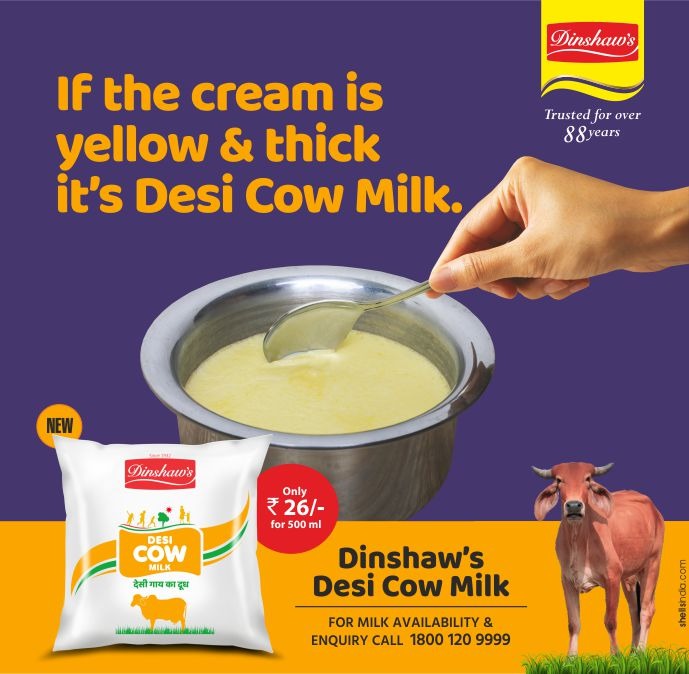 During interrogation, Sandip disclosed that two middlemen from Lakhapur were also involved in the case. These accused work as middlemen between poachers and purchasers. Upon gaetting information, forestmen raided their places and arrested these middlemen. One more accuse is still absconding, said Bhongade.