The tiger bones seizure case along MP-Maharashtra border is becoming serious with fifth accused surrendering before Pench forest officials, Maharashtra part, and recovering 3.5 kg tiger bones from him on Sunday. This raises question mark on protection of tigers and other wild animals in the nearby areas from Khawasa in MP and Deolapar in Maharashtra.
In a joint operation, MP and Maharashtra officials along with Wildlife Crime Control Board had arrested four accused along with over 8 kg of tiger bones, guns, deer antlers, body parts of wild boar and other materials used for popaching wild animals around Khawasa border and Deolapar area on August 25 and after two days.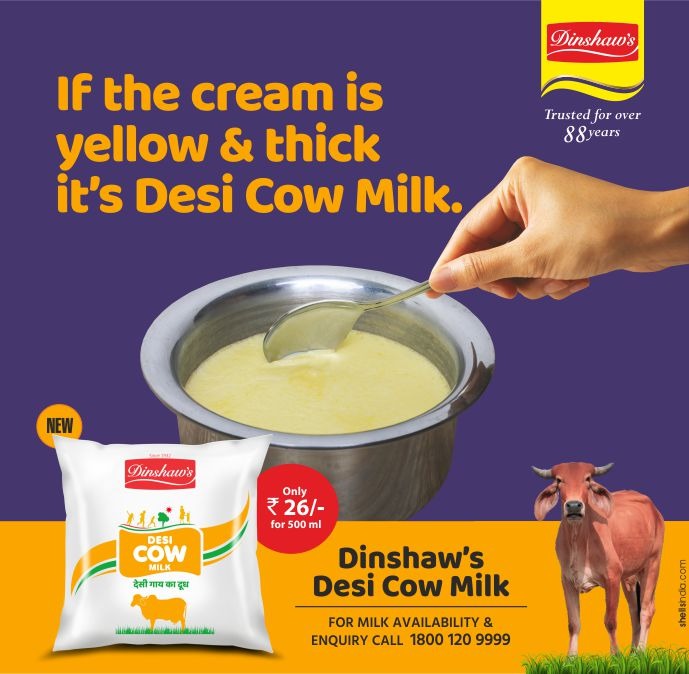 They arrested Balchand Warkhade, a resident from Sitapur in Ramtek tehsil, the main accused who was about to sell the tiger bones. He confessed involvement of other two accused – Roshan Uikey and Narpat Kodwate from Pindkapar in Ramtek.
Forestmen also arrested them and seized materials from them. On August 27, another accused Kailash Bhavali from Banera was also arrested. Forestmen were on the search for his nephew Rahul since then but Rahul surrendered himself on Sunday, informed Atul Deokar, Asst Conservation of forest, Pench Tiger Reserve, Nagpur.