Additional District and Sessions Judge K G Rathi on Monday sentenced a 23-year-old man to 20 years of rigorous imprisonment on finding him guilty of raping a specially-abled minor girl back in November 2018.
According to chargesheet filed by Kondhali API Shyam Gavane and Constable Sunil Admane, the accused identified as Akash Bankat Yedani (23), a resident of Taroda, Tehsil Katol had raped the minor girl with disabilities on November 4, 2018.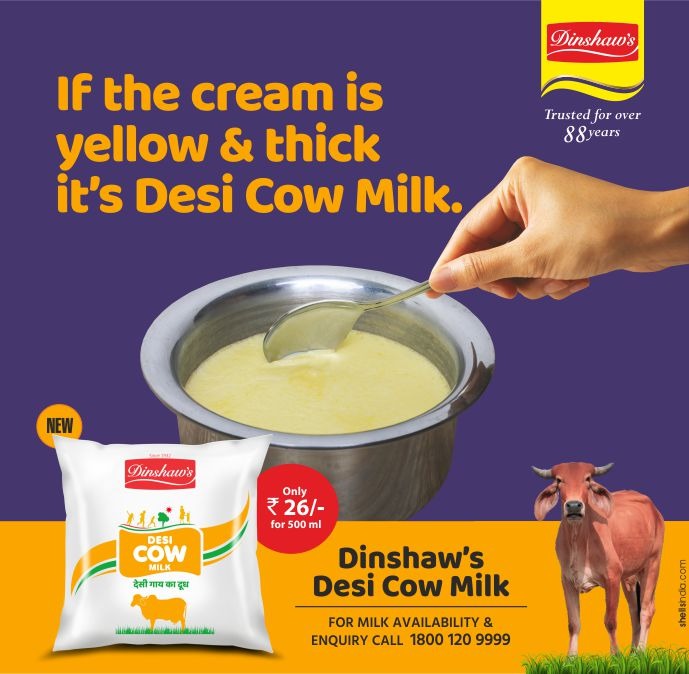 Her parents came to know of the incident when she was taken to a hospital where the doctors said she was two-and-half-months pregnant. Following this, the victim's parents approached Kondhali Police Station and filed a complaint.
During the investigation, police booked accused Akash under Sections 376 (2) (N) (L), 376 (3), 506 of the IPC read Sections 5 (1) (2), 5 (K), 5 (L), 6, 9 (L), 10 of POCSO Act. The DNA test during the probe confirmed Akash's involvement in sexually exploiting the minor girl.