Recovery rate of Nagpur district, on Monday, increased to 97.94% almost after tweleve days. The district registered a four new COVID-19 cases in last 24 hours. Among all the new cases single case was reported in Nagpur rural and three cases were from the city. With these, the cumulative positive cases reached 4,93,023.
In the day, 07 persons recovered from the new COVID-19Â  in one single day, taking the cumulative recovery to 4,82,843.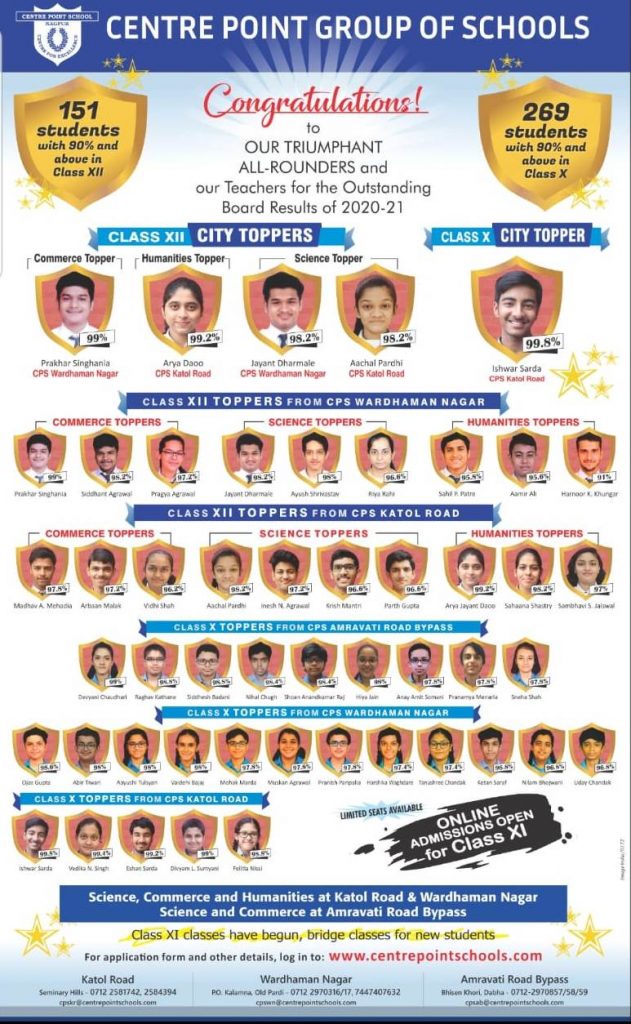 Good recovery count continues to bring down the active cases in the city with 62 remaining active.
On Monday as well, nobody died of coronavirus. The cumulative death count stands at 10,118 with 1,622 persons who died of coronavirus not the residents of the district.