Forest Department has completed a 300-page book on Geo-Referencing of Maharashtra Boundaries and it is submitting to Maharashtra Government on Tuesday. The field staff members had no clear knowledge about the exact boundaries of forest but now the geo referencing of forest boundaries would help them know the forest boundaries, changes occurred or encroachments made etc.
This is for the first time that the department has made this innovation. M K Rao, Principal Chief Conservator of Forest (Information & Technology, Policy), has written this book while the department sought technical inputs from Maharashtra Remote Sensing Application Centre (MRSAC), Nagpur. This technology will also help other states adopt it for enhancing transparency, efficiency and repsonsbility. In other words, the department will prove to be a torch bearer for other states.
This was disclosed by Rao while talking to The Live Nagpur here on Monday. Rao (IFS batch 1987) is retiring on Tuesday after putting in over 34 years of services in Forest Department. He began with Trainee Officer in Indira Gandhi National Forest Academy, Dehradun and then held various responsible posts like Asstt Conservator of Forest, Deputy Conservator of Forest, Conservator of Forest, Chief Conservator of Forest and Addl Principal Chief Conservator of Forest (APCCF). He took charge as the Principal Chief Conservator of Forest (IT & P), Nagpur, on June 1, 2019.
Rao further said that since the employees did not know forest boundaries, the department digitalised Bandobast (settlement) Map and matched along with earth coordinates. The tests were carried out for geo referencing in Kondhali Forest Range and the experiment proved successful. Geo referencing of forest boundaries helps the department in protecting, managing and monitoring of forest land in a transparent manner in a near real time mode. It also improves the confidence of frontline staff while verifying the ground situation, using the corrected geo referenced digital forest maps. It also acts as a decision support system, in the forest offence cases, malki felling cases and for clearance of Forest Conservation Act, 1980, proposals, he pointed out.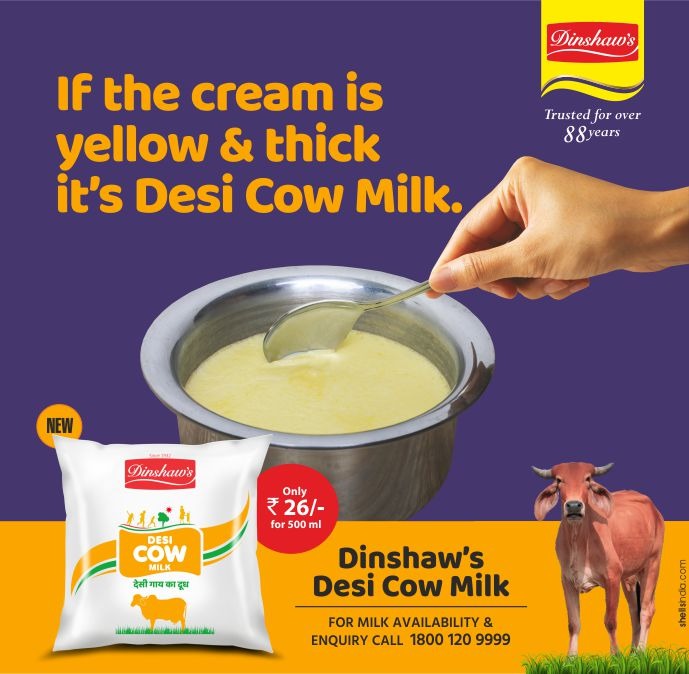 Availability of mobile apps and Geo PDF maps could make it possible to verify the forest boundary situation accurately on the ground and helps the department initiate appropriate corrective measurs. The boundary demarcation carried out after using the geo referenced forest maps will be the most accurate one. Even if the boundary pillars are damaged, moved or removed by anyone, they can be monumented accurately without any survey. Geo referenced beat maps will improve the functionality of guards and range offices. Moreover, forest cover change analysis could also be monitored compartment wise and survey number wise for accountability with accuracy and timeline, Rao mentioned.
The department prepared five GIS models in which compartment wise changes, encroachment, fire, identification of suitable sites for plantation etc can be analysed. The models also provide possibility of preparing coupe treatment map, he said adding that the department also developed a module for site selection of various soil & water conservation structures.
During his regime, the department won two national level awards for the first time – Earth Care Award 2019 under the category of innovation in Climate Action for Digital Forest Governance Project of the department and the other E Governance Award 2019 for plantation management information system developed for the ambitious 50 crore tree plantation programme. The plantation programme app is being replicated by the Union Agriculture Ministry for Agro-forestry and Bamboo mission. Rao has to his credit three books while different magazines publishing his articles and research papers. He won gold medal from State Government for forest protection as well appreciation awards.