The pilot of Biman Bagladesh, who was admitted to a private hospital, here, breathed his last on Monday.
The pilot who was flying Boeing aircraft from Muscat to Dhaka, suffered heart attack, when the flight was near Raipur. The aircraft was emergency landed at Nagpur on Friday morning. The pilot was admitted to Kingsway Hospital, here.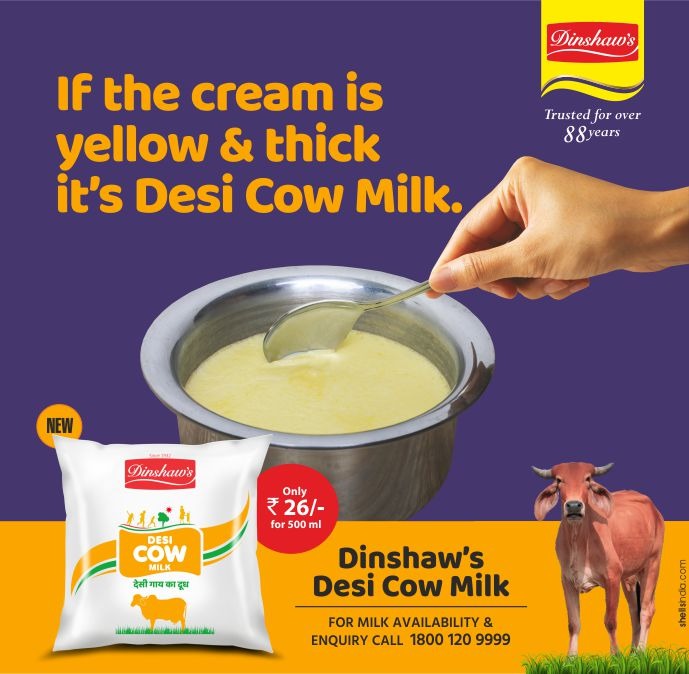 The heart attack was stated to be severe. He was in critical condition for three days. The hospital sources have confirmed that he died on Monday.