Maha Metro has extended the timings of Nagpur Metro on Orange Line (Kasturchand Park to Khapri) by 30 minutes in morning and evening. Earlier, passenger service on Orange Line was from 8 am to 8 pm. Now it is from 7.30 am to 8.30 pm.
Trains leave from Kasturchand Park and Khapri stations at 7.30 am. The next trains in both directions is at 7.55 am followed by 8.15 am. After that trains leave in both directions every 15 minutes.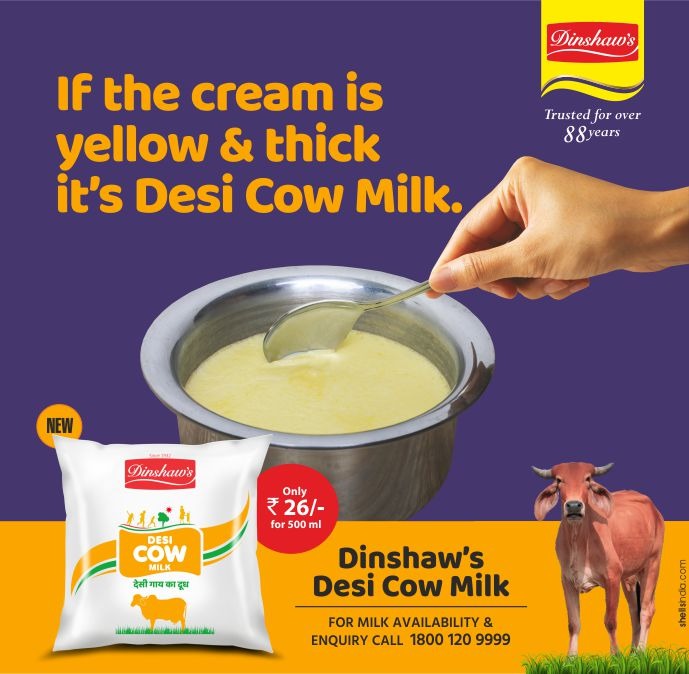 Earlier, there were no passenger services after 8 pm on Orange Line. However, now trains in both directions leave from Kasturchand Park and Khapri at 8.15 pm and 8.30 pm.
Maha Metro has taken this decision to cater to passengers who have to leave for work early and for those who leave office late. It is also to enable people to go to marketplaces and return by the 8.30 pm train.
Nagpur Metro is the cheapest, safest and most comfortable mode of transport in the city. The train from Khapri to Kasturchand Park via Sitabuldi Interchange just takes 28 minutes. Travelling this distance by road would take one hour during the day.
Maha Metro takes utmost care to ensure Covid safety of passengers. Trains and stations are regularly sanitized. The currency notes deposited by passengers are sanitized by ultraviolet rays. Announcements are regularly made urging passengers to follow government guidelines regarding Covid safety.