The Directorate of Education, Government of Maharashtra, has extended last date for submission of application forms for admission to Standard XI. On the last date, August 30, some students could not submit their caste certificates. The date, however, has been extended by only one day.
The process for the students who have applied in the Open category will be continued. However, those who have submitted applications under Reserved Category, but could not submit caste certificate, may add caste certificate of their father.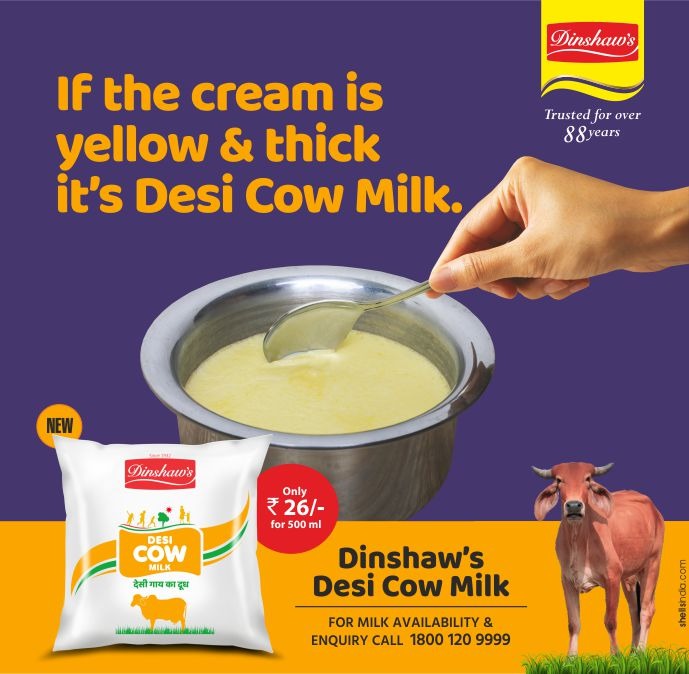 Many students have stated that the proposal for caste verification has already been submitted. They have not yet received the said certificate. The facility is being granted to such students by the Education Directorate.
The caste certificate of the applicant's father or acknowledgement of submission of proposal for caste verification, for Round-I, should be submitted by 6 pm on August 31.