SNICKERS®, from Mars Wrigley portfolio, roped in Vinay Pathak, alongside actor Vedika Nawani, for a new brand film.
Bringing to life the brand proposition of 'You're Not You When You're Hungry', the film shows a humorous take on 'Hunger Pangs' that consumers have often seen and loved in iconic SNICKERS® ad films.
The new TVC depicts departure from the usual change in personality of the protagonist, to an unusual and outlandish act or decision. As seen in the film where Vinay Pathak, portraying the role of a father, ends up buying a 'monster' truck during a hunger pang to "win the race of life". He eventually realizes the foolishness of his purchase when he eats a SNICKERS®, the nougat, caramel and nuts filled chocolate bar, on his daughter's insistence.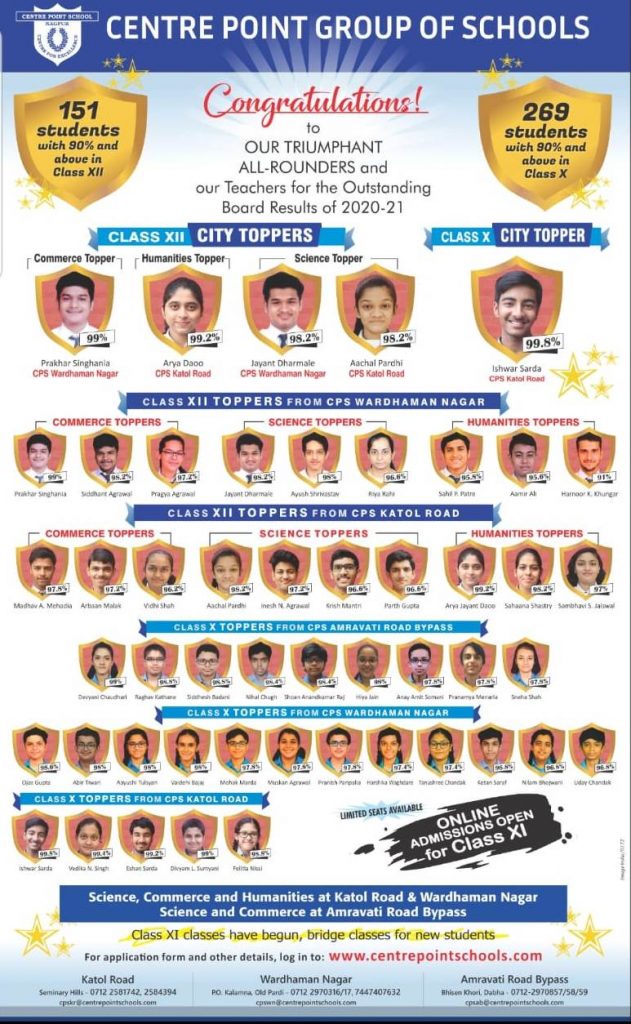 Talking about the launch of the new SNICKERS® film, Kalpesh R Parmar, Country General Manager, Mars Wrigley, India said, "The brand proposition of SNICKERS®, 'You're not you when you're hungry', has become iconic and is loved by consumers across the world. With this new ad featuring actors Vinay Pathak and Vedika Nawani, we have drawn on the tongue-in-cheek humor of the brand to bring to life a comical situation arising out of hunger pangs. At Mars Wrigley India, we are led by our purpose of creating a billion better moments for consumers, customers and communities, and we are confident that the audience will love the new TVC as we celebrate the joy associated with SNICKERS®."
Sharing his experience on the association, Vinay Pathak, popular Bollywood actor, said "SNICKERS® has always been one of my favourite chocolates and I was absolutely delighted to collaborate with such a cool brand. It is rather the best thing to grab; it is my saviour when I want to satiate my hunger pangs, especially when I am working and hunger merges with stress and anger. SNICKERS ® is such a loved brand and I resonate deeply with its persona and tongue in cheek sense of humour. Being a part of their quirky new film has been a fun-filled experience and I am quite excited to see how the audience reacts to the ad. I hope they enjoy watching it as much as I enjoyed shooting it."
The film can be viewed here. (To be hyperlinked once live)