Nagpur Municipal Corporation gears up action on property tax defaulters for last some years. The Tax Department has started the process of auctioning of the property and taking other legal action against such defaulters. The step is being taken to reach the set target of revenue in the corporation budget for 2021-22.
The department has already auctioned plots of Unique Coop Society, Narendra Nagar Vikas Society, Vishwajeet Coop Society, GNSM Government Press Employees Society, Bandhu Housing Society, Hill View Coop Housing Society as well as the bungalow of Vrunda Dau in Laxminagar area to recover the tax amount.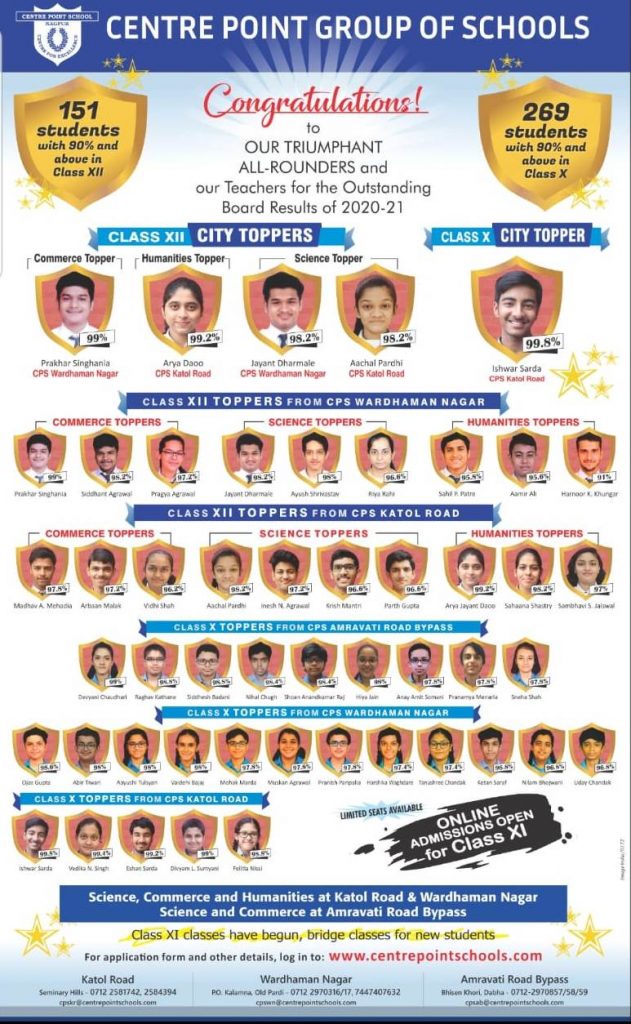 The Municipal  Deputy Commissioner (Revenue) has appealed to such persons to deposit the tax amount at earlist possible to avoid any action against them. Other citizens should contact Zone Offices for obtaining details about property tax and deposit the amount till December 31. Persons depositing property tax for the current year till December 31 would get five per cent concession, he added.