N Vasudevan, Managing Director, Forest Development Corporation of Maharashtra (FDCM), inaugurated Souvenir shop at Balasaheb Thackeray Gorewada International Zoo, on Wednesday.
The tourists visiting the park will now get T-Shirts, caps, soft toys, bamboo articles, handicraft items etc in the shop. On this occasion, Vasudevan also launched Talking Trees App, which will provide information to visitors about trees in the zoo.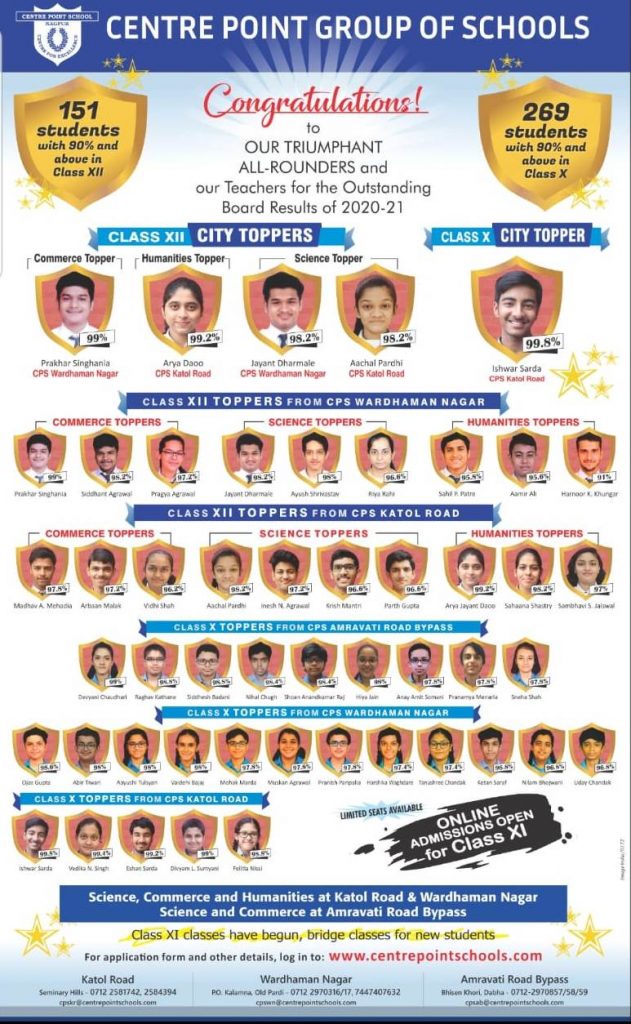 A person has to scan QR Code in the app about the particular tree in the zoo to get information of the tree through mobile, informed P B Panchbhai, Divisional Manager, Gorewada Zoo Project, Nagpur. M Shrinivas Rao, Managing Director, Maharashtra Bamboo Development Board, Sanjeev Gaur, Chief General Manager, Medicinal Plants, FDCM, and Rishikesh Ranjan, General Manager, FDCM, were the guests of honour.