Rashtrasant Tukadoji Maharaj Nagpur University is being assessed by National Assessment and Accreditation Council (NAAC). The NAAC Committee is scheduled to visit the university on Thursday. The assessment is likely to continue for three days.
The University has demonstrated that even during the Corona pandemic, it continued to lead the higher education field. The University was among the firsts to conduct on-line examinations and announce results early. Despite some glitches at the initial stages, the University set an example for the future of higher education, which will be through virtual mode.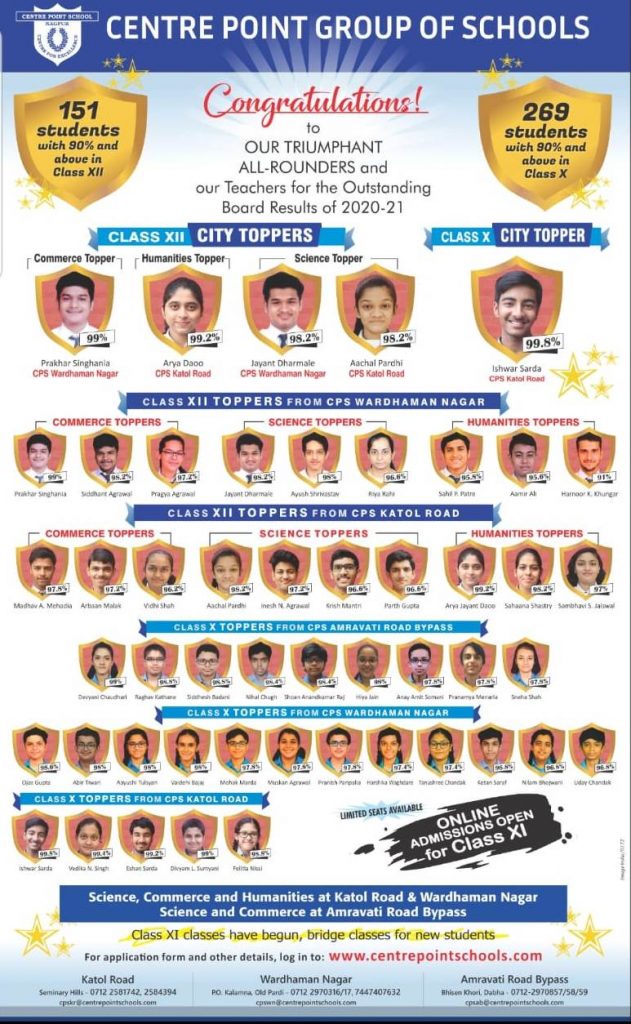 The University's prominent features include Laxminarayan Institute of Technology, Rajiv Gandhi Biotech Centre, Dr Babasaheb Ambedkar University College of Law, some post-graduate departments like Physics, Mathematics, Botany, Pharmaceutical Sciences. Research in some of the departments are sure to add to the score of the University.
It is expected that the NAAC will consider the difficulties faced by the universities during the Corona pandemic. The difficulty, through which entire higher education is rising up, must be in the back of the NAAC Committee's mind.
A++ grade of Mumbai University, granted a few days back, has raised hopes of the university officials, even with the fact that during the rehearsal much lower grade was granted. The preparation tests are always difficult compared to the final examination.
Technology Park, Indoor Stadium, Samvidhan Park, artistic vision of Fine Arts Department, Work of NSS unit also needs higher projection.