The Nagpur Municipal Corporation (NMC), in collaboration with various city-based groups, has launched the Swasthya Sevak Program, an ambitious community-based healthcare (CBHC) delivery programme focused on providing access to essential services like vaccination support, and other covid awareness for people residing in the slums.
Over 36% of Nagpur lives in the slums. As a move to effectively tackle the third wave, the key is to focus on the vulnerable sections of the population. The Swasthya Sevak programme is an effective, scalable and sustainable solution that looks at building a network of Swasthya Sevaks (community health coordinators) from the vulnerable community to deliver health services to every household in the slums.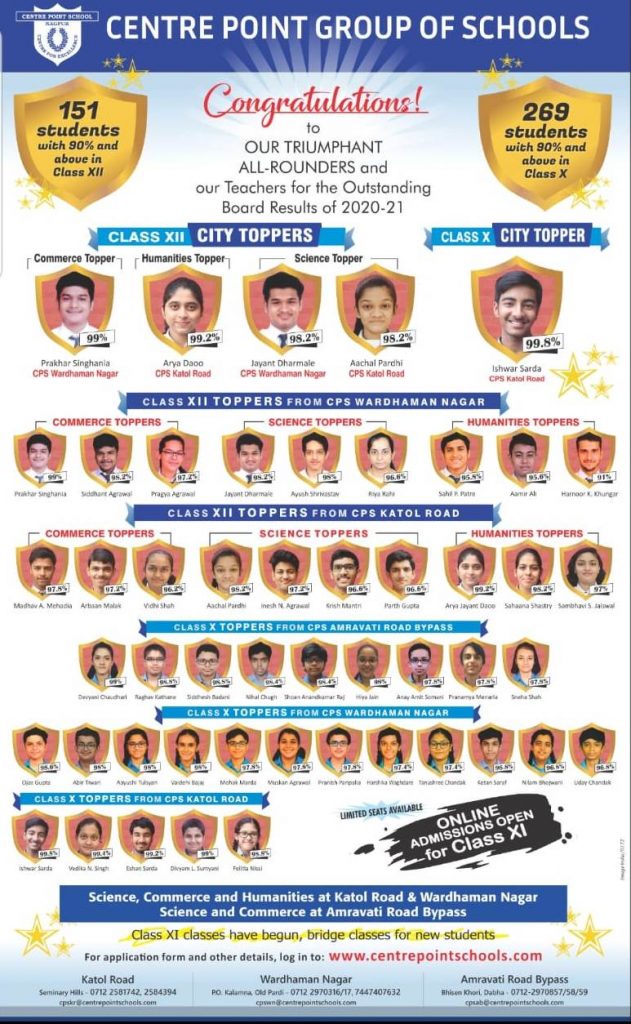 Apart from lack of medical awareness, the vulnerable communities are also grappling with misinformation about vaccination, making them hesitant of getting the jab. Thus, the door-to- door healthcare service model is the need of the hour. The Swasthya Sevak Programme will essentially work towards ensuring that slum dwellers get access to existing services that the administration is providing such as free testing, free vaccines, etc.
NMC additional municipal commissioner Ram Joshi, says, "Vaccines are going to be a key in fighting the third wave, and there is significant hesitancy especially in the slums. Unfortunately, among the economically weaker sections, mass awareness campaigns have limited impact."
Therefore, through the Swasthya Sevak model, door-to-door awareness will be increased. The Swasthya Sevaks will provide awareness on covid symptoms, importance of testing, correct protocol to follow in case someone tests positive as well as counsel and support the residents of slums to get vaccinated.
The program aims to ensure each slum household in Nagpur will have the direct support of 1 health coordinator. This is taken as a step towards gearing up for the third wave of the pandemic and making healthcare accessible to save vulnerable lives. All zonal medical officers will coordinate with Swasthya Sevaks for smooth functioning of the programme.