In order to maintain the control over Covid pandemic, no fair will be organised on Chhota and Bada Pola this year.
Issuing the order district collector R Vimala has decided this in the backdrop of Covid pandemic. She said that the festival will be celebrated with simplicity.
Pola festival is an important festival of rural area. During the festival meeting and yatra are organised. The state government has banned the celebration of Chhota and Bada pola in public in view of the Covid pandemic.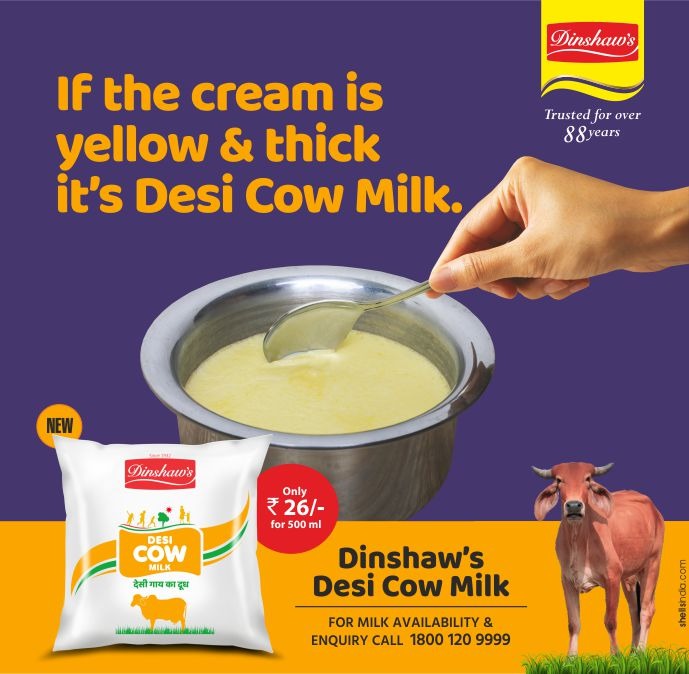 The administration has appealed to the people to celebrate the festival with simplicity in homes and not to crowd in aarti, puja and other religious functions.
The administration has appealed to follow the rule of noise pollution and keep a safe distance while worshiping the bull.