Almost after 50 days Nagpur district reported 10 new COVID cases on Sunday. The daily count still remain zero with 05 recoveries in the day.
It is to be noted that all the ten positive cases of coronavirus are from Nagpur city which can be matter of concern for the administration.
The cumulative of recovery of the district reached to 4,82,894. The COVID recovery rate of Nagpur district stood at 97.94%.
With the district reporting drop in recovery rate, the active cases has slighlty gone up to 47.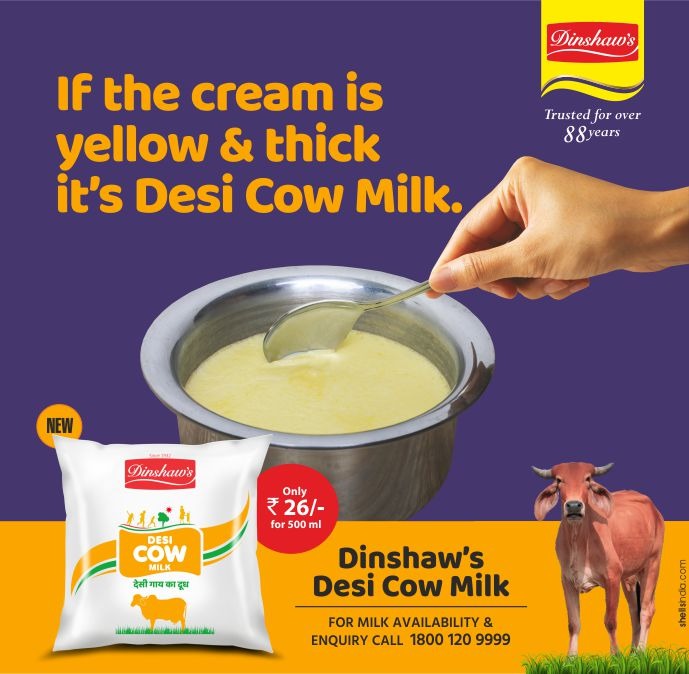 Meanwhile, no cases were reported from rural and outside the district. This has taken the cumulative positive cases to 4,93,060.
Of the cumulative positive cases, 6,819 persons who tested positive are not the residents of Nagpur district.
The cumulative death count stands at 10,119 with 1,623 persons who died of coronavirus were not the residents
of district.