The Director General of Civil Aviation (DGCA) has issued aerodrome license for Birsi Aerodrome for carrying the operations of passengers flights.
MP Sunil Mendhe has been taking efforts to get started the passenger flights from Birsi Airport and has called on Union Civil Aviation Minister Jyotridatiya Scindia twice in this regard.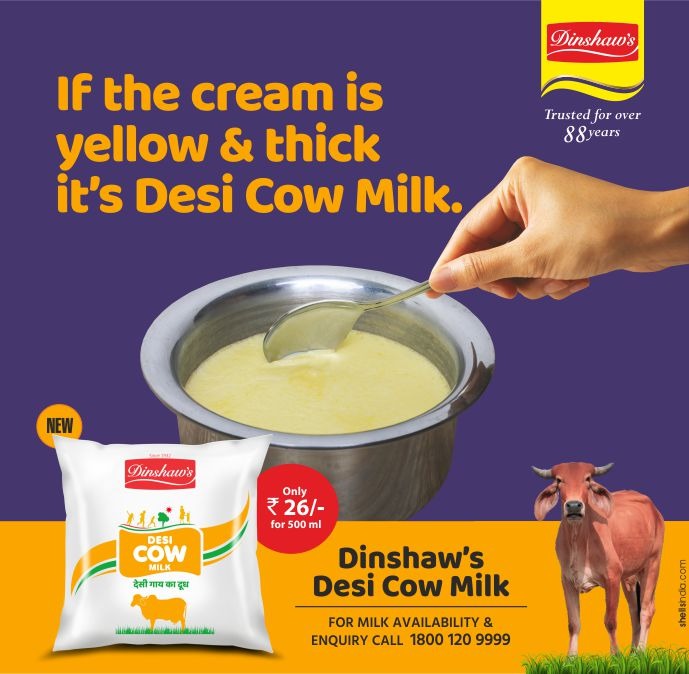 Ude Desh Ka Aam Naagrik Regional Connectivity Scheme (UDAN – RCS), the Government of India is intending to start passenger flights from small centres where airports already exist.
In June month, a team of DGCA officials visited Birsi airport for inspection and now after the completion of the required formalities they have issued license on
September 2.
Meanwhile, commenting on the latest development, Birsi Airport Director Vinay Tamrakar expressed happiness over the issuance of license and hoped that people of Gondia would soon have air connectivity.
In this regard when contacted to Ratan Ambhore, Regional Head (Ground Operations) for Central Western Region of Flybig Airline informed that getting license of DGCA was just a step ahead and still a few things would be required before starting operations. Ambhore said that the much-important three letter code which is issued by the International Air Transport Association (IATA) is required. "We have already started the process and the Ministry of Civil Aviation is also working on it to get the required code that would help in identifying the airport at international level".