Higher Education Minister Uday Samant has given and indication that colleges may be allowed to open from November 1.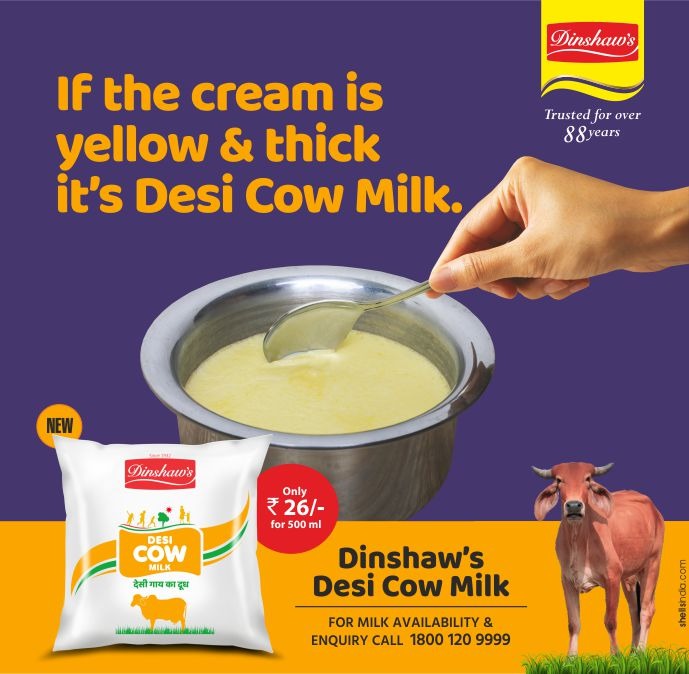 The announcement was made without verifying the days. The five-day Diwali festival begins on this date. November 1 is Vasubaras day.
The festival lasts for the week. The colleges can open only from November 8.