Delegation led by Dipen Agrawal convener of Sarkar Jagao Vanijya Bachao Sangharsh Samiti (SJVBSS), a conglomerate of most affected sectors of economy by the unwarranted and frequent lockdown/curbs imposed by local/state administration, attended the meeting chaired by R. Vimla (IAS), Hon'ble Collector of Nagpur.
The meeting was part of consultation process, as announced by Power Minister and Nagpur Guardian Minister, Dr. Nitin Raut on September 6, 2021, with stakeholders, before taking final call on reimposing restrictions in Nagpur district.
At the outset Dipen Agrawal, appreciating the alertness of local administration towards the minor spike in daily positivity rate of covid positive cases and the resolve displayed to control any further rise in new cases, submitted that the statement made by Dr. Nitin Raut on 6th September was targeted to warn the citizens to practice covid appropriate behaviour but the statement created more chaos than achieving its goal.
Agrawal drew attention of Collector madam towards the June 4, 2021 order issued by state government dividing entire state in five levels for locking and unlocking formula for respective district depending on weekly positivity rate and occupancy rate of oxygen beds. He further submitted that even after two- digit positive cases being reported for last three consecutive days the weekly positivity rate of Nagpur district is 0.21%.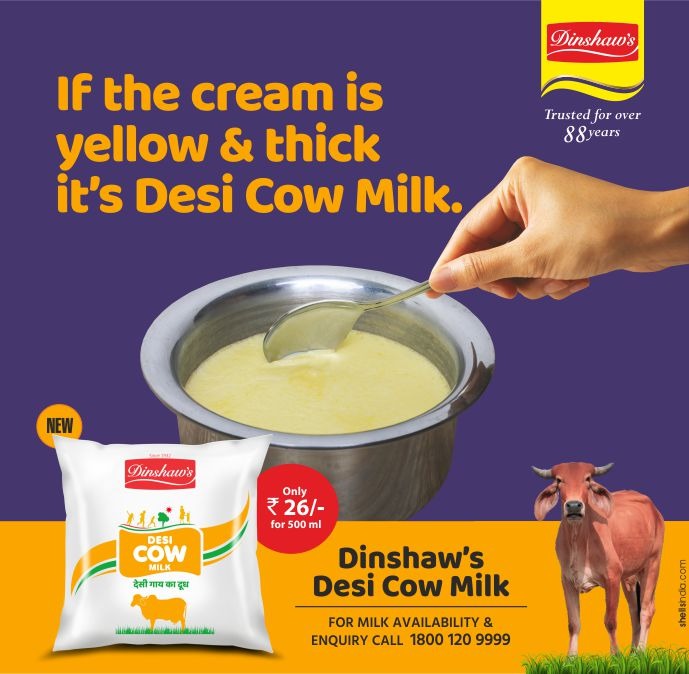 Today there are 65 active cases and this speaks' loud and clear that ample oxygen beds are available in district.
Highlighting the adverse effect of lockdown Agrawal referred news about citizens indulging in theft to meet the both ends for themselves and their family. Administration while being sensitive to raising cases should also be sensitive to the misery of citizens and the hardship they are facing due to frequent lockdown by local administration, state and union governments time to time.
Dilip Kamdar, Co-Convener – SJVBSS and President of Mangal Karyalay Association said that the previous lockdowns have killed the hospitality sector. About 50% of the entrepreneurs from the sector are unable to resume operations even though they are permitted operate. The sector was last in the list of sectors to permit resume operations and only in the month of August 2021 they were permitted to resume partial operation.
Recent announcement by Dr. Raut to impose strict restrictions in Nagpur district has tiggered panic among customers. The customers are calling since yesterday to cancel their booking for function hall. If uncalled for restrictions are imposed then it shall be death bed for many more business entities and their employees, and this cannot be the intention of administration, he added.
Summing the submissions Dipen Agrawal said that, taking stock of both the parameters, local administration should stand by the orders issued on 4th June by state disaster management authority and should not impose any restriction in-excess to qualifying level as prescribed in the said order.
After hearing the submissions made by stake holders Collector madam, informed the participants that the action hinted by administration on 6 th September is out of concern about wellbeing of citizens and to protect them from any untoward situation they may face due to surge in positive cases. She shared the concerns expressed by the participants and requested them to educate their members about importance of adopting covid appropriate behaviour to protect themselves from being tested positive. She further informed that administration is keeping close watch on daily developments and shall take final call of reimposing restrictions/lockdown after due consultation with all stakeholders i.e., law enforcing agencies, state government and trade associations.
She appealed to all citizens to get vaccinated as early as possible.
Sanjay Purandare, Dy. SP, Nagpur Rural Police and Mahesh Dhamecha, Asst. Commissioner, NMC were present in the meeting. The meeting was attended by Ashwin Mehadia, Arjundas Ahuja, Sanjay K. Agrawal, Ramawtar Totla office bearers of NVCC; Hemant Trivedi, Amarjeet Chawla, Pawan Chopara office bearers of VTA; Deepak Khurana office bearer of Nagpur Residential Hotels Association.
Dipen Agrawal further informed that, the delegation of Sarkar Jagao Vanijya Bachao Sangharsh Samiti is scheduled to meet Nagpur Municipal Commissioner, Radhakrishnan B, to impress up on him to review the pandemic situation and take a holistic decision before deciding on imposing of curbs in the best interest of business entities and employees facing existential crisis due to frequent lockdowns without providing for handholding support by government.