A webinar was organised at Balasaheb Thackeray Gorewada International Zoo on Tuesday to mark beginning of celebrating Butterfly Month (September) to create awareness about importance of butterflies among staff and liking in the younger generation.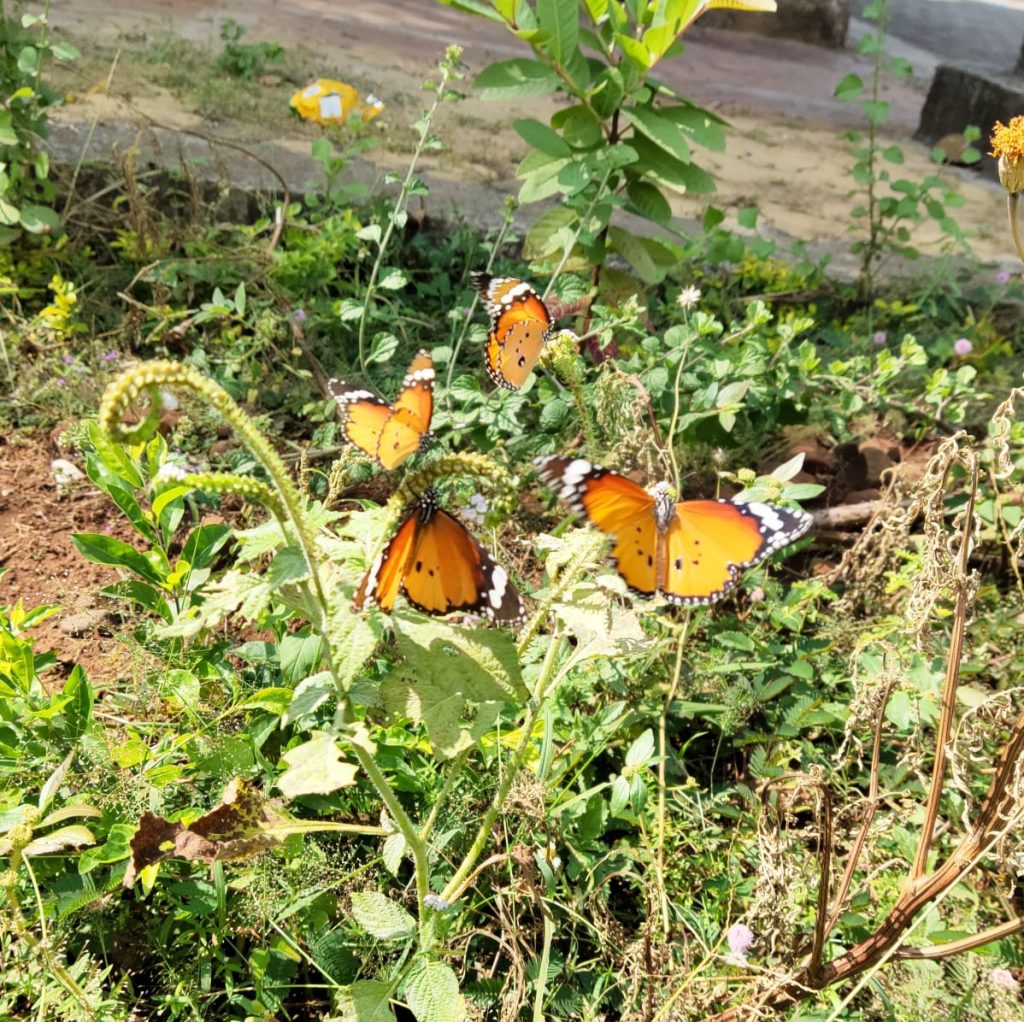 Sammelan Shetty, Conservationist and Founder of Butterfly Park at Benwai, interacted with the forest officials, guides, representatives of NGOs and volunteers and guided on protection/ conservation of butterflies. Shetty later answered questions raised by the participants. On the occasion, a documentary on Butterfly in India produced by Shetty himself was shown.
Kalpana Chinchkhede, Assistant Manager,(Medicinal Plants), FDCM, conducted the programme in which Pramod Panchbhai, Divisional Manager, Gorewada Zoo Project, Kundan Hate, Honorary Wildlife Warden, Praful Bhamburkar from Wildlife Trust of India, Vijay Pinjarkar, Senior Journalist,, officers from Wildife Research & Training Institute, and others were present.