Chamber of Small Industry Associations (COSIA), Vidarbha Chapter had recently organized a knowledge enriching webinar on "Export Promotion Schemes under Foreign Trade Policy". The eminent speakers were CA Saurabh Malpani and CA Shreyash Agrawal from a reputed law firm M/s Lakshmikumaran & Sridharan Attorneys Nagpur.
 The speakers explained the various exports promotion schemes of the Government such as Advance Authorization, Export Promotion Capital Goods (EPCG) scheme, Export Oriented Unit (EOU), Special Economic Zone, Custom Bonded Manufacturing, Duty Drawback and Remission of Duties and Taxes on Export Products (RoDTEP). The participants were made aware of the eligibility, conditions and benefits under each of the above schemes.
The speakers also guided the participants on choosing the right scheme based on various factors and background of the manufacturer. The session was followed by Q&A round. First Speaker CA  Saurabh Malpani stressed on the importance of understanding the conditions and features of each scheme to choose the right scheme for the said manufacturer. He also pointed out that the new units to be set up in SEZ would not be eligible for income tax exemption as the sunset date for new units to avail exemption was 31.03.2021.
Further, he also spread awareness on Custom Bonded Manufacturing scheme which is helpful for those manufacturers who want to import capital goods without payment of duty without having any exports.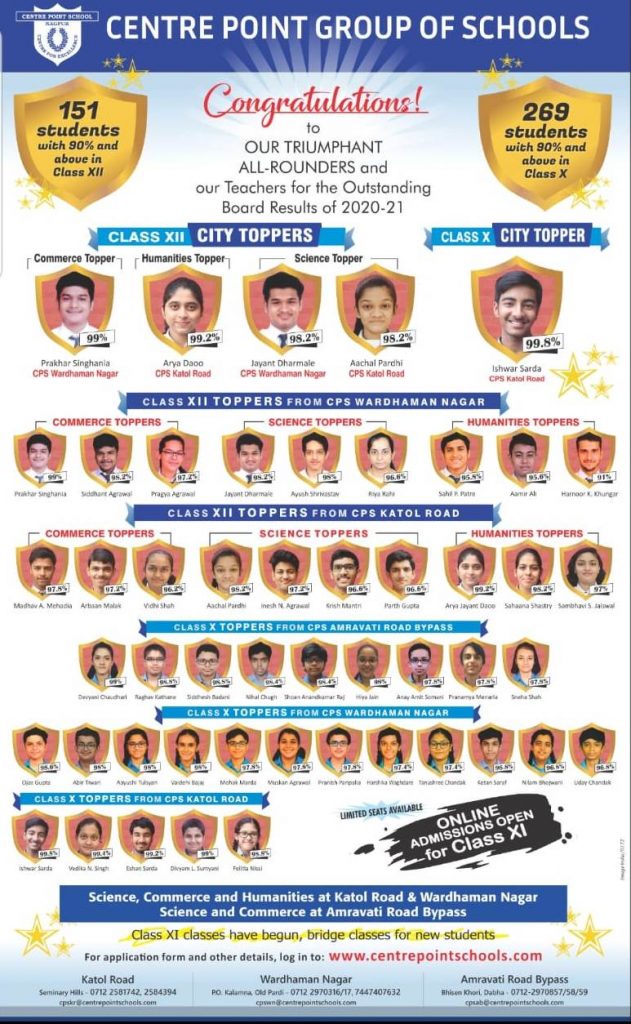 The other Speaker CA Shreyash Agrawal explained the recently announced RoDTEP scheme which aims to reimburse currently unrefunded duties and taxes suffered by exporters such as electricity duty, VAT/Excise Duty on Fuel, stamp duty, mandi tax etc. He was of the view that the said scheme was much needed in light of discontinuation of MEIS scheme. He also pointed out various ambiguities under the scheme which needs clarification from the Government.
 Earlier, CA Julfesh Shah, Chairman ,COSIA Vidarbha Chapter, in his welcome & introductory address, stated that the entrepreneurs at large are unaware of various export incentives which are available in plenty under foreign trade policy but the need of the hour is to apprise the entrepreneurs & make them aware about the export schemes & incentives.Hence COSIA has taken the initiative to organize this webinar  and update the exporters & prospective exporters about the benefits. 
Pranav Ambaselkar, Secretary & Program Coordinator, introduced the speakers and proposed Vote of thanks. The webinar was well received by a large section of entrepreneurs and it helped in enlightening the various industrialists about the export promotion schemes floated by the  government.