Tourists at Babalsaheb Thackeray Gorewada International Zoo had an opportunity to sight a pair of tigers 'Lee' and 'Rajkumar' together for the first time on Wednesday morning.
Forest officers and veterinarians released the tigress and tiger in the 25 hectares open enclosure in Indian Safari today morning while tourists enjoying jungle safari sighted them moving together just after one hour. The officials/veterinarians studied nature and observed behaviour of both big cats for the last one month. They then arrived at the inference that both wild animals can adjust themselves together in view of mating season. Previously, only one big cat was released in the enclosure on alternate day.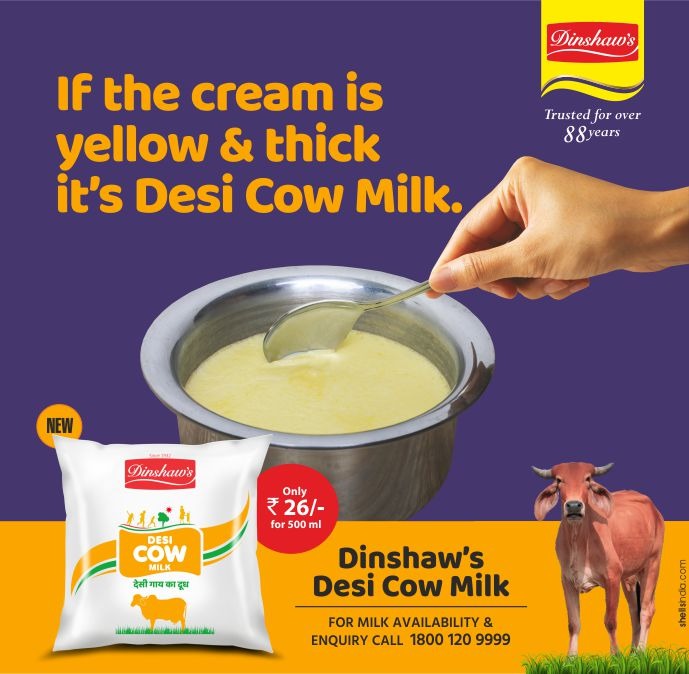 DR V M Dhoot, Deputy Director, Wildlife Research & Training Institute, Dr Mayur Pawse of MAFSU, Dr Sujit Kolangth, Dr S A Shalini and Dr Sayyad Bilal were present during the release operation conducted under the guidance of Pramod Panchbhai, Divisional Manager, Gorewada Zoo Project. N Vasudevan, Managing Director, Forest Deveopment Corporation of Maharashtra, Sanjiv Gaur, CGM, FDCM, Rushikesh Ranjan, GM, and Dr Shirish Upadhye also used to visit the enclosure regularly and study possibility of the pair bringing together.
At present, the zoo has housed two tigers, seven leopards, six sloth-bears, 14 blue bulls and five deer. The management has plans to bring more wild animals under exchange programme, said Panchbhai while talking to 'The Live Nagpur'.