It has been a month since shops, malls, salons were allowed to function upto 10 PM on all days. Only on one condition that only those who have completed 14 days after vaccination will be allowed to enter.
With fresh guidelines many prominent malls in city resumed their functioning with high hopes of getting good response. During visit to some of te malls, their hopes appeared to be diminishing. Uncertainty about frequently changing rules, meagre footfall have put the store owners in a big dilemma. Even the festive season has not attracted customers.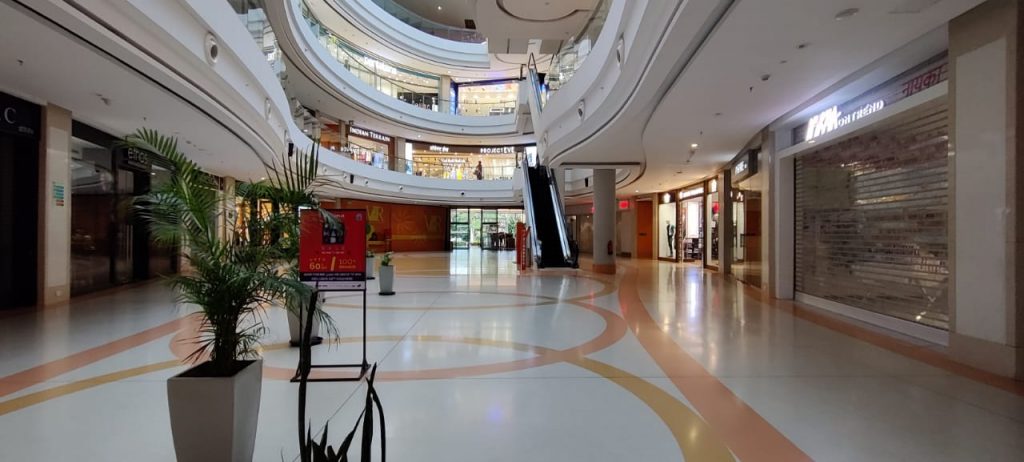 Trillium mall, one of the prominent malls in city under which many big brands are functioning is seeing a fall in visitors.
Under the condition of anonymity, mall member said that the rules set by government for malls are creating hurdles in even carrying out normal business. In the Pre-COVID period, we had a great response. However, with the changes in rules from time to time led to several problems and confusion among traders and customers as well. The stand-alone shops and roadside shops are free to operate without any restriction but the malls, which are taking maximum precautions, are the sufferers.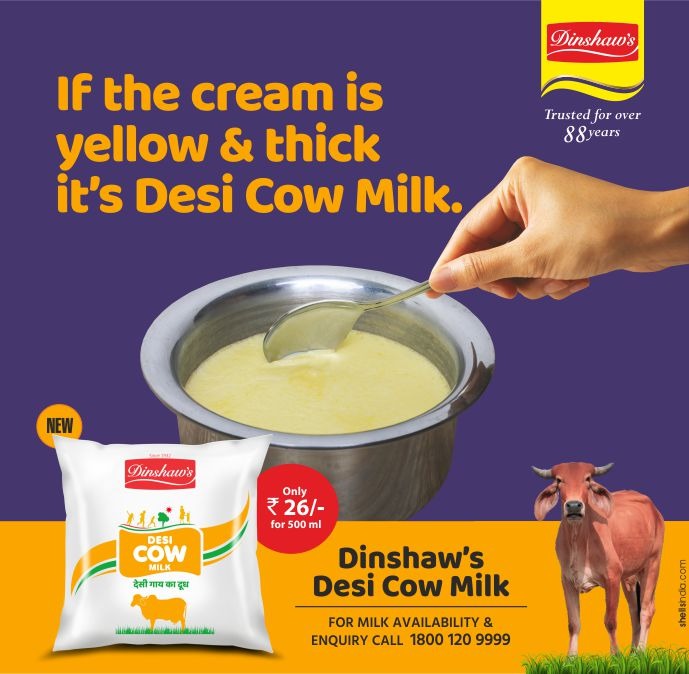 Lifestyle store manager Sanyam Jain said "After all our staffs were double vaccinated we reopened our store last week. In the Post-Covid period we have traded for hardly 48-50 days. Then again restrictions were announced. From a business point of view it is early to say anything but we are hopeful of better days ahead. We got good responses from people when our store was functional post lockdown. However, with new rules the footfall in the store has adversely affected.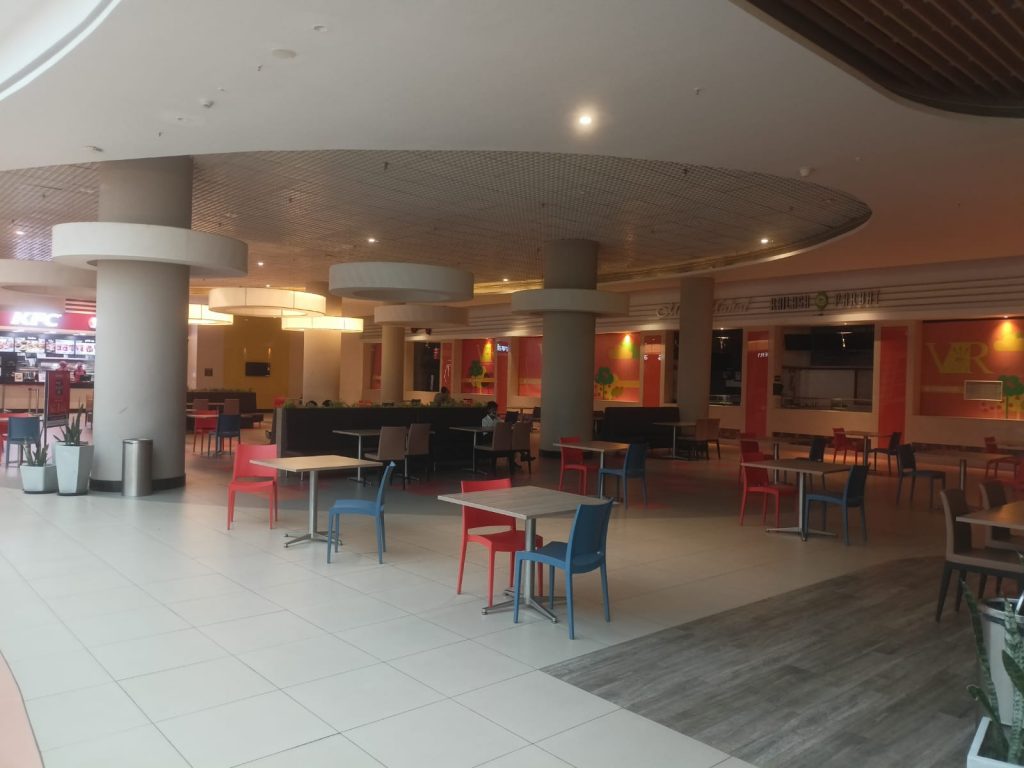 These are examples of two prominent malls. Similar situation exists elsewhere.
Civic authorities had issued many rules and guidelines for malls while the same is not being followed by standalone shops and roadside shops.