Ganesh Chaturthi marks the beginning of the festive season across Maharashtra. When it comes to festivals across the widespread Marathi state, it is no longer a day-long celebration but a week-long affair. It is as much about meeting family and friends; as it is about devotedly performing all the rituals. Be it preparing sweets together or sipping chai after a relaxed siesta, for Maharashtrians it's all about spending time with their loved ones.
While many homes have welcomed Bappa in the midst of loved ones, the festive season is usually the time we neglect our health. So, this Ganesh Chaturthi, let's celebrate Bappa's visit to our homes with grandeur and keep a check on our health with the right choice of food. Just like we have welcomed Lord Ganesha to our homes, let's welcome the spirit of good health with Chef Manish Mehrotra's healthier substitutes for festive food.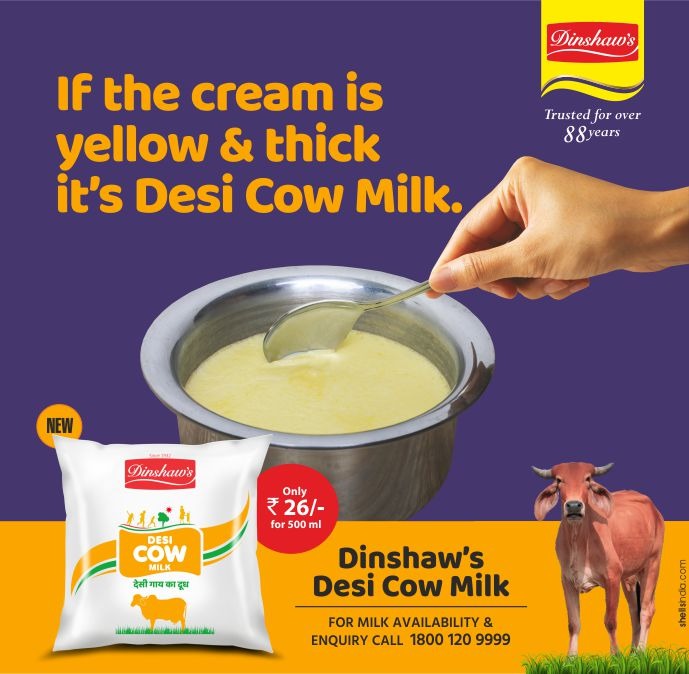 When talking about healthy foods, one ingredient that instantly crosses the mind is almonds. Almonds have high nutritional value and are a source of 15 nutrients such as vitamin E, magnesium, protein, copper, zinc, iodine, etc. They are also known to be a rich source of antioxidant vitamin E and deliver essential fatty acids and polyphenols, which make them a great addition to our daily diet for improved skin health. Additionally, a daily serving of almonds (30 grams/23 almonds) may improve both short-term and long-term markers of blood sugar control in those with uncomplicated type 2 diabetes. Such a diverse ingredient is ought to make any recipe nutritious; read on and try the recipe:
ALMONDS AND SAFFRON FESTIVE KASHMIRI NAAN BREAD
ingredients quantity
for dough
refined flour 250 gms
almonds powder 50 gms
desi ghee (clarified butter) 40 gms
Yeast 8 gms
Salt 5 gms
fine sugar 50 gms
full fat milk 150 ml
Saffron ½ gm
for topping of bread
almonds flakes 15 gms
Cranberries 5 gms
tutti frutti 5 gms
dry rose petals 5 gms
method
dough
warm milk and soak saffron in it. make dough by mixing all ingredients with this milk.
divide the dough in 2 equal parts and leave for 20 minutes to leaven.
baking bread
take a baking sheet and give each dough a round shape by hand. it should be ½ inch in thickness. Top it with almond flakes, cranberries, tutti fruti and dry rose petals.
allow it to proof for 5 minutes and then bake it at 180 c for 2-3 minutes or till golden in colour.