Covishield vaccines will be available in the city on Friday, September 17 at government and NMC centres.
The Nagpur Municipal Corporation (NMC) received a fresh supply of doses of Covishield vaccine from the state government.
Vaccination will be administered between 10 am and 5 pm informed Dr Sanjay Chilkar, Medical Health Officer, NMC. Covishield vaccine will also be available at Drive in Vaccination Centre, for all citizens above the age of 18 from 10 am to 5 pm.
Recently Nagpur has surpassed 18 lakh vaccination and is heading to complete 19 lakh vaccination soon.
As per the data received from Nagpur Municipal Corporation till date 18,63,959 (61.07%) citizens have been vaccinated with both first and second dose.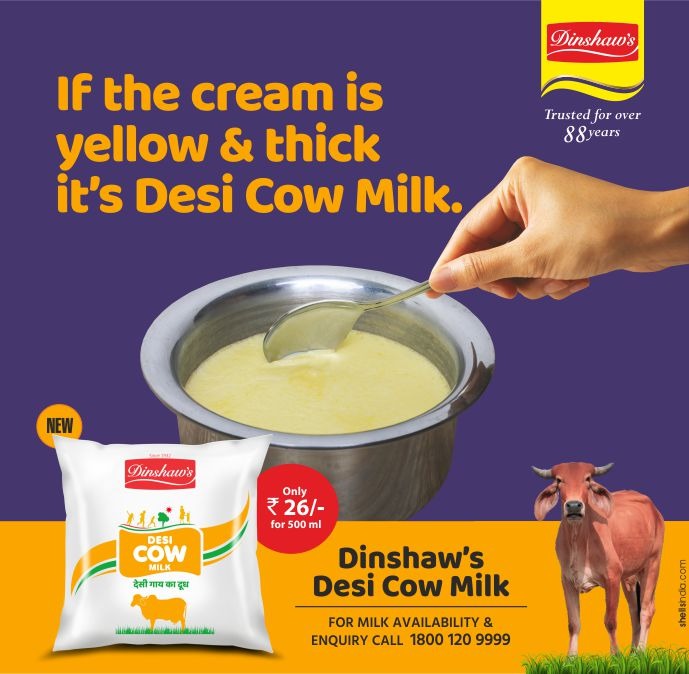 Among the total vaccinated 40.07% of people falling in 18-45 age have been vaccinated. 45-60 is 12.5%, in 60+ age category 8.5% beneficiaries have completed vaccination.
Among all the 10 zones Dharampeth zone has the highest number of vaccinated people while the Santanjipura zone has registered the least vaccination.
NMC has set up 162 vaccination centres, of which Dharampeth (19), LaxmiNagar (20), Dhantoli (19), Hanuman Nagar (18), Nehru Nagar (16), Gandhi Bagh (13), Sataranjipura (7), Lakdaganj (16), Ashi Nagar (16), Mangalwari (17).
| | | | |
| --- | --- | --- | --- |
| Zone | First Dose | Second Dose | Total |
| Dharampeth | 195454 | 95712 | 291166 |
| Laxmi Nagar | 153966 | 82622 | 236588 |
| Hanuman Nagar | 117703 | 52353 | 170056 |
| Dhantoli | 147823 | 90663 | 238486 |
| Nehru Nagar | 116933 | 46471 | 163404 |
| Gandhi Bagh | 110465 | 69146 | 179611 |
| Sataranjipura | 52977 | 20876 | 73853 |
| Lakdaganj | 125133 | 32845 | 157978 |
| Ashi Nagar | 94646 | 35715 | 130361 |
| Mangalwari | 152451 | 69997 | 222447 |
| Total | 1267551 | 596400 | 1863959 |