Nagpur Gujarati Bhram Samaj Mahila Mandal has recently elected a new team of executive committee members who have pledged to work for the development of women and for the development of the Nation.
The group is functional since 1989 and the members have been working towards encouraging women in skill development and promoting them to achieve their goals.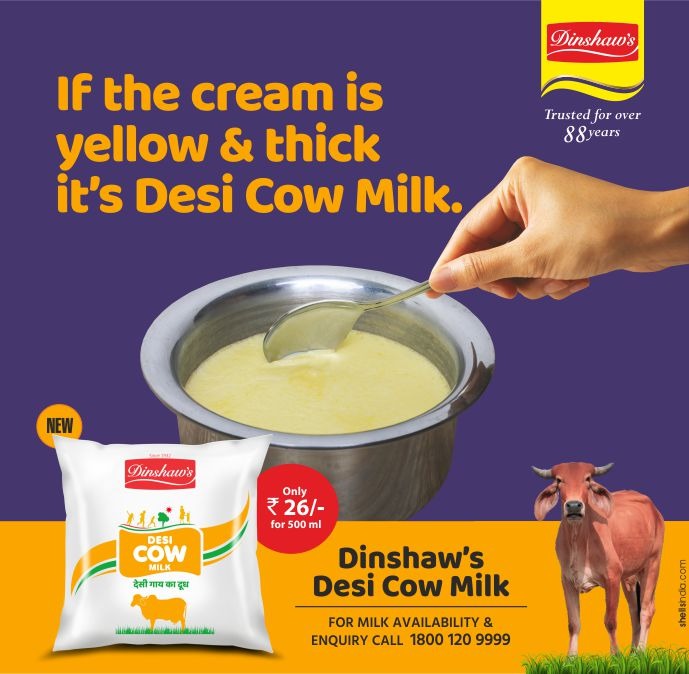 President Hema Mehta said "we work for the development of women's of our society. Often we see that many women sit idle after their family members go out to work. We encourage such ladies to enhance their skills and work accordingly".
"The group has been helping people in distress. We have helped people financially in their marriages. The group has always worked for the development of school infrastructure, providing necessary supplies" she said.
The group has been working in helping orphan kids as well. The team comprises President Hema Mehta, Vice-President Kiran Dave, Vice-President Volga Thakar, Secretary Neeta Shukla, joint secretary Trupti Joshi, Treasurer Geeta Mehta and many more.