Diminishing resources and availability of forest wood and conservation concerns have highlighted the need to identify substitutes for traditional timbers. It is in this context that bamboo assumes special significance. Bamboo can play a vital role in promoting environmental balance and it can prove to be an effective tool for fighting against the prevailing global warming situation. Therefore, people should come forward for undertaking bamboo plantation on large-scale and actively contribute for maintaining eco-system.
This was stated by Anand Fiske, Bamboo expert and CEO, Green Planet Social Foundation engaged in bamboo plantation and forwarding integration of bamboo into value-added products, while talking to The Live Nagpur, on Friday to mark the World Bamboo Day tomorrow. He pointed out that bamboo is a versatile, strong, renewable and environment-friendly material. It is a member of the grass family, Gramineae and the fastest growing woody plant on the earth. Some bamboos grow up to one metre a day with many reaching culm lengths of 25 metres of more.
Bamboo can be grown quickly and easily, and sustainably harvested in three to five years cycles. Mentioning that bamboo grows in adverse condition, he said It grows on marginal and degraded land, elevated ground, along field bunds and river banks. It adapts to most climatic conditions and soil types, acting as a soil stabilizer, an effective carbon sink and helping to counter the greenhouse effect. In many areas, bamboo resources have dwindled due to over-exploitation and poor management. This issue needs to be addressed through well-organised cultivation, on the lines of homestead, small-holder and plantation-based cultivation, he added.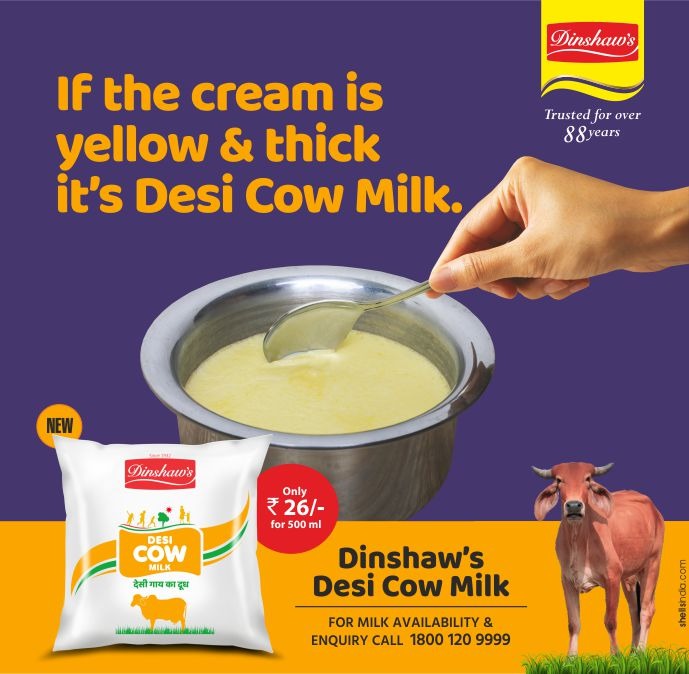 Fiske further said production of bamboo is only the starting point. The real benefits accrue from value-added products. Handicrafts (mats, baskets, tools, toys and utensils) and furniture are established possibilities, produced in finished form or supplied as components to small enterprises for further processing (for example, supply of mats for production of bamboo mat board). These are emerging industrial and large-scale applications too in the manufacture of wood substitutes and composites, energy, charcoal and activated carbon. Building and structural components represent vast possibility for enterprise, value-addition, income and employment, he stated.
The 'Green Gold' of the 21st century was commonly known as "Poor man's Timber", but the same has been rechristened as the "Wise man's Timber". Bamboo played a significant role in human society since time immemorial and today it contributes to the subsistence needs of over a billion people worldwide. It has been traditionally used as fuel, food, for rural housing and shelter, fencing, tools and various other purposes. In modern days, it is being used as industrial raw material for pulp and paper, construction and engineering materials, panel products etc. Bamboo, which can be grown easily, is much faster in growth than any known tree, and is eco-friendly and adaptable to various locality factors, is now becoming the most promising wood substitute. It has more than 1500 documented applications, ranging from medicine to nutrition and from toys to aircraft, Fiske added.
Taking into consideration multipurpose uses of bamboo, the people should promote bamboo cultivation to maintain environment, he advised.