Nagpur has so far suffered two corona virus waves, which has left seriously hurting memories to practically all its citizens. Furthermore, as anticipated, the constant fear of 3rd wave striking anytime ahead has kept our citizens worried, including many questions on the preparations carried by Government and Administration to tackle this situation in time ahead.
Prabhavati Ojha Smruti Seva Sanstha (POSSS), a registered NGO led by its president Ramkishan Ojha initiated to conduct such a conclave on this burning subject.
Premier trade association, Nag Vidarbha Chamber of Commerce (NVCC) and Vidarbha Taxpayers Association (VTA) led by its president Ashwin Mehadia and Shrawan Kumar Malu respectively came forward to support this event.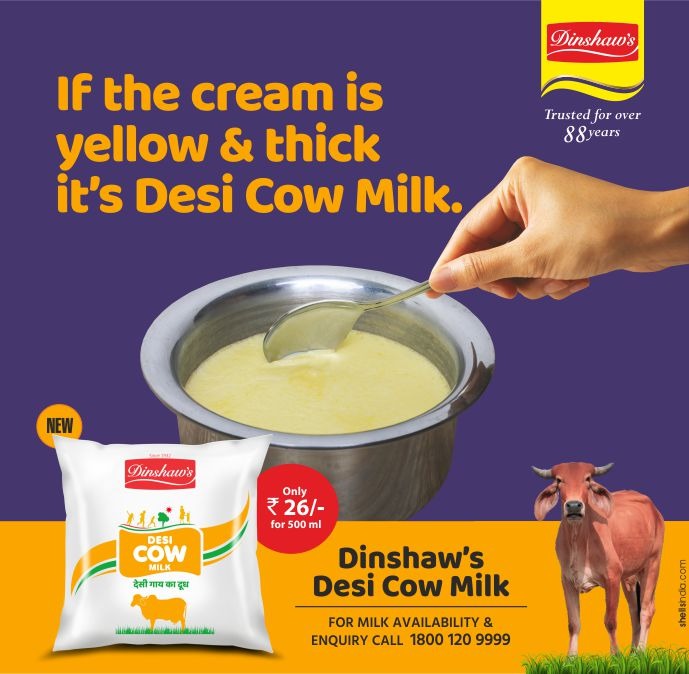 Accordingly a conclave 'Nagpur – Covid Preparedness' is organised by POSSS, NVCC and VTA jointly coming Monday, the 20th September at 10 am, which will be chaired by Guardian & Energy Minister Dr. Nitin Raut.
Prajakta L. Verma – Divisional Commissioner, Nagpur Division, Vimala R – Collector Nagpur District, Radhakrishnan B – Municipal Commissioner, NMC Nagpur and Amitesh Kumar – Commissioner of Police will attend the conclave and shall share their preparedness on this anticipated 3rd Covid wave.
Keeping the Covid protocols in view, limited members are invited physically to attend this conclave; while the event will be covered Live on Facebook by few media and Facebook page of the three NGOs – https://www.facebook.com/nvcc.in/, https://www.facebook.com/POSSSNagpur and https://www.facebook.com/vta.nagpur/
Ramawatar Totla and Tejinder Singh Renu, secretary of NVCC & VTA respectively has requested citizens to participate this knowledge session virtually in large numbers. Citizens can also share their questions, which they believe should be answered by Govt & Administration on nvccnag@yahoo.com and vta.nagpur@gmail.com