India produces 30 per cent of bamboo in the world and Maharashtra is leading in bamboo cultivation. The use of raw bamboo in industry is comparatively less and hence there is a need to develop a technology in order to utilise it n the industry on large-scale, said Dr Bipinkumar Chawla, Scientist in IPIRTI, Bangaluru.
He was addressing a webinar organised by Rotary Club of Nagpur Elite on Bamboo Conservation and Development to mark the World Bamboo Day on Saturday. M Srinivas Rao, Managing Director, Maharashtra Bamboo Development Board (MBDB), Nagpur, presided over the programme. Dr Girish Gandhi, Trustee of Vanrai Foundation, was the chief guest.
Chawla further said, 65 per cent bamboo crop is harvested in Asia, 30 per cent in India and 35 per cent in China. The quality of bamboo grown in China is like a sugarcane and hence harvesting is done in a good manner. As far as India is concerned, the harvesting of bamboo is difficult and hence experts should come forward to make research in it. However, he praised Maharashtra for taking steps in this regard.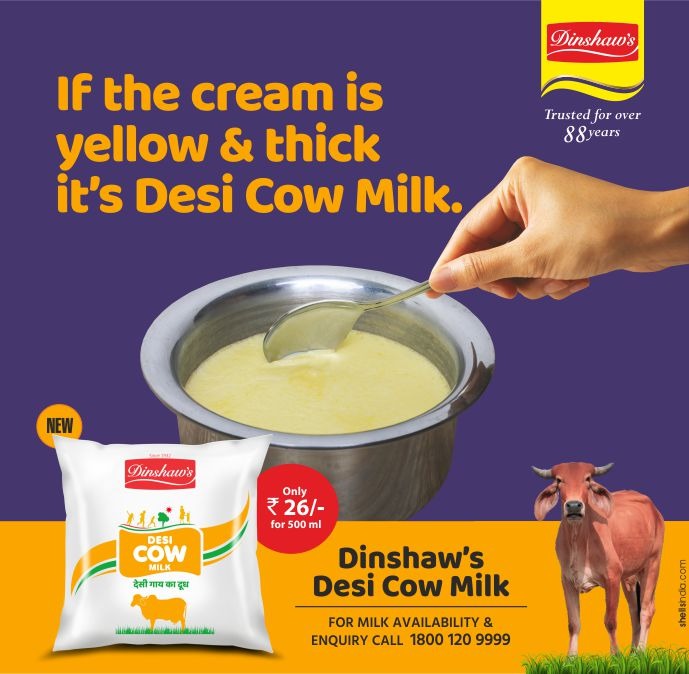 While Dr Gandhi said that the tribals in rural areas were facing fuelwood problem and hence they depended on trees in forest, including bamboo and stressed the need for reducing dependence on bamboo, Parmeshwar Iyer from Bangaluru gave information about various items prepared from bamboo. Daya Patki also expressed her views on bamboo quality. Shubham Katawadekar gave information on producing articles from bamboo. Srinivas Rao, Dr N Bharti, Sachin Godse, Meenakshi Walke from Chandrapur and Shubhamkar Patil, President of the club, expressed their views in the webinar.
Ajay Patil conducted the programme while Ganesh Harimkar proposed a vote of thanks.