With an intention to hide an affair and unwanted pregnancy an unidentified person has thrown a newborn baby in a nullah in Wathoda area.
The heinous act came to light when the body of the infant was found floating in the nullah water situated opposite PM Awas Yojana colony around 5 pm on Monday.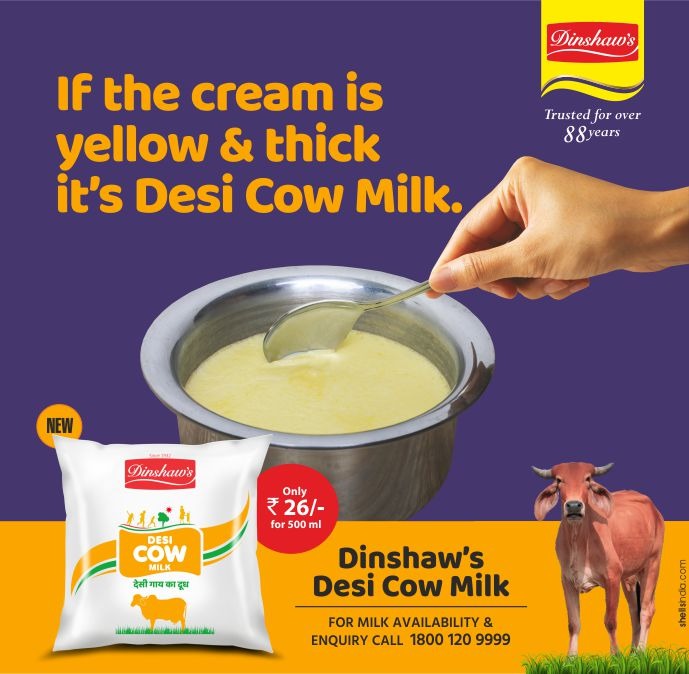 Wathoda Police immediately reached the spot and began their probe. After a preliminary investigation, the body was sent to post-mortem to a government hospital.
Based on a complaint lodged by Shubhang Rajesh Deshmukh (36) Wathoda police initiated a probe against the unidentified accused under Section 318 of the IPC and mounted a search for the accused person.